20 American states declare October as Hindu Heritage Month.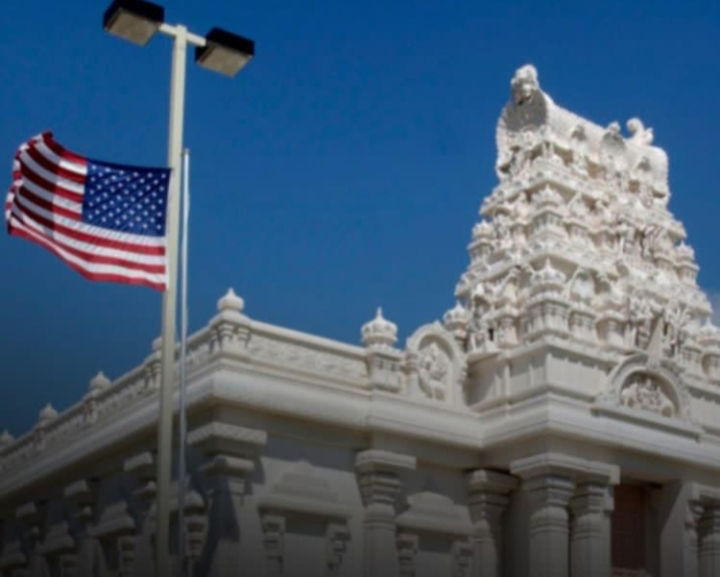 20 states of United States of America has declared the month of October as the Hindu Heritage Month for the contributions Sanatan Dharma made to America through its unique and great heritage.
The respective declarations issued recently from the office of the governors of various states, congressmen and Senators noted, "Communities of the faith have long served as beacons of hope, sharing their beliefs and bettering their communities through service; improving and inspiring the lives of thousands of followers around the world. Hinduism has contributed greatly to our state and nation through its unique history and heritage." The president of Viswa Hindu Parishad of America Ajay Shah earlier said it is surprising to know how little people know about Sanatan Vedic Dharma. "It's high time to educate the world on our philosophy and ethos. The Hindu organizations residing in the United States of America are trying their best to make the US government declare October as the Hindu Heritage Month.
The states that came forward to declare October as the Hindu Heritage Month are Texas, Ohio, New Jersey, Massachusetts, Georgia, Florida, Minnesota, Virginia, Nevada, Mississippi, Delaware, North Carolina, Pennsylvania, Maryland, New Hampshire, Connecticut, Wisconsin, Missouri, Indiana, Michigan.
DISCLAIMER: The author is solely responsible for the views expressed in this article. The author carries the responsibility for citing and/or licensing of images utilized within the text.