A Tribute To Bharat Mata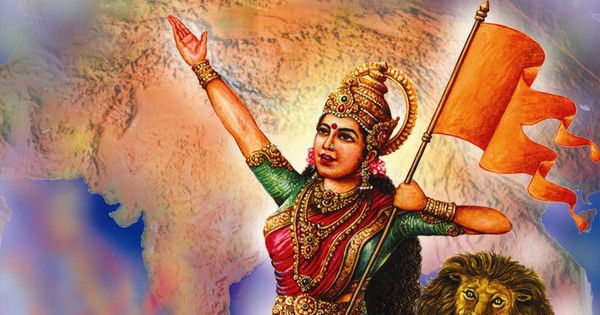 Who is she?
They ask me of my beloved motherland.
She is my home, she is India.
Snowy mountains and sugar burnt deserts, rivers and valleys endless
Rice plains and miles of flat land
Rainforests and frothy watered beaches
There no natural wonder on Earth you cannot discover within her.
*
We have found shade under her stars
For centuries eternal as one of humankind's earliest civilisations.
Sanskrit, Maths, the soulful music in our religious hymns
The miraculous artistry of temples and palaces
Our gem-encrusted past
My history fills my heart with respect and pride.
*
Through the veil of time
We have absorbed people from everywhere.
Been ruled harshly and tried best to be dominated
Yet they couldn't destroy our quiet strength
Our cultural identity and our soul.
*
India, my India. The queen of my heart.
She is my mother, my home
And the place where I'll always belong.
They ask me, my friends, why I stand so tall and proud
When I have seen only eighteen springs under her skies
There is yet so much progress to be made.
*
I can express it as nothing but a pure love
A golden steeled pride in my heart.
A will to soar the tricoloured flag from the heavens.
Bharat Mahan
My home forever, you are.
I will strengthen your divine soul
Because you have illuminated & strengthened my own.
Unknown Author (Copied Whatsapp)
?????
DISCLAIMER: The author is solely responsible for the views expressed in this article. The author carries the responsibility for citing and/or licensing of images utilized within the text.