Amazing Indian Females – Ramila, Babita & Dr. Swati – working on climate, engineering & Space!
Amazing Nari Shakti – female power from India in the news this week!
Ramila, from Hatyaadeli Village
Ramila is only 12 years old. She is helping in construction related to a reservoir in her village – Hatyaadeli, She's proved that age is simply a number. Care for others, love for the environment and integrity towards community are powerful drivers which are probably fueling her actions. She is a minor so more information cannot be shared here. Also, haters will point out how she ought to be in school, etc., and all that is fair, but involvement in community issues at an early age is indeed amazing and she will grow up to be a responsible, self-empowered citizen. There is no doubt about it.
Babita Rajput, from Agrotha Village
Babita is only 19 years old. She is pursuing her undergraduate study in Arts and she managed to awaken the spirt of 200 other village women to solve daily water issues. Babita saw that the village women suffered the most as they faced issues with cooking, washing, other chores due to lack of water. Even children were dropping out of school in order to help their families get water from far-away sources and farmers were not able to grow more than one crop. All this was affecting economics and morale in the village.
Babita was relentless. It took a lot of back-and-forth to convince everyone about digging a trench and diverting water to the reservoir/lake. The work took months to complete but they managed to revive a lake in order to divert rainwater to the village. The battle was uphill but the women prevailed. This is an amazing feat and the villagers now have water for irrigation and lives of everyone, including children have improved.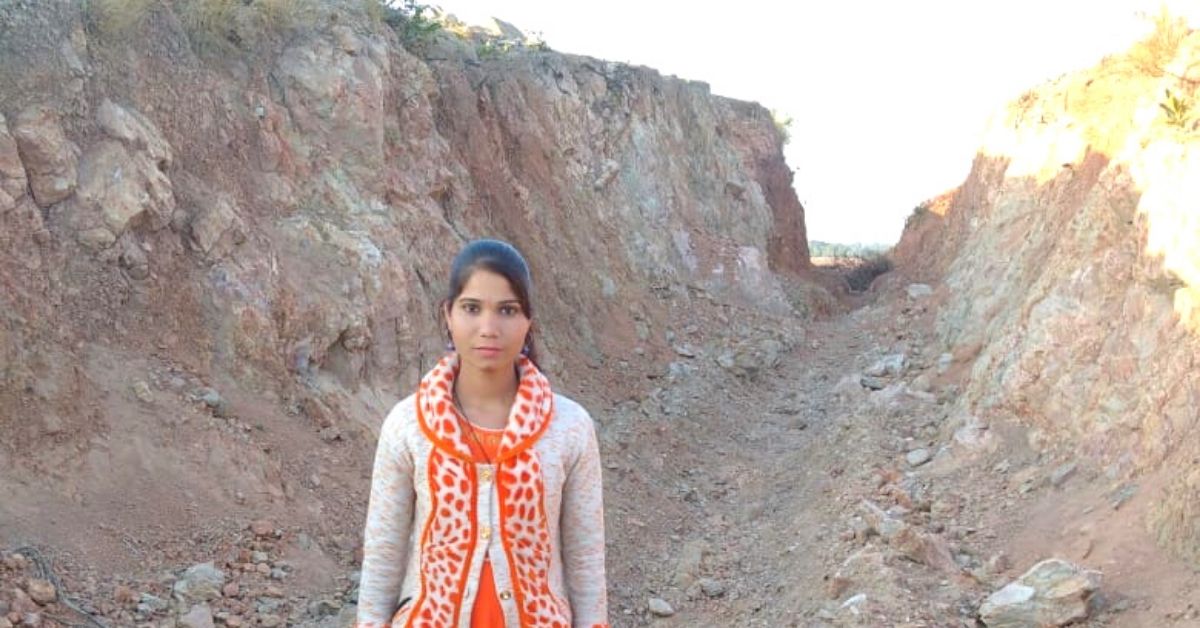 Dr. Swati Mohan, Florida
Dr. Mohan has been working on the Mars Rover project at NASA. In the last 50 years only eight landings have been successful. However, NASA's Perseverance rover successfully landed on Mars and Dr. Mohan has been working on this project for over eight years. She mentions that she has been working on Perseverance since before her daughter's birth and it has taken up a lot of years and hard work.
Dr. Mohan is the Navigation, & Control Operations lead for NASA Persevere and works at NASA's JPL, or the Jet Propulsion Laboratory which manages robotic missions in the Universe. She makes everyone proud, and below is her photo sporting a bindi at work!
Nari Shakti ko Sincere Pranaams.
Images: as credited | display image: OrissaPost
DISCLAIMER: The author is solely responsible for the views expressed in this article. The author carries the responsibility for citing and/or licensing of images utilized within the text.