Another coup attempt in Pakistan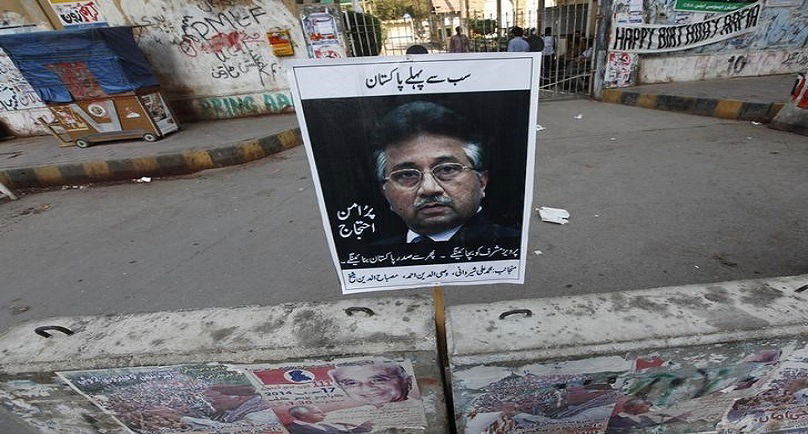 Ever since we got our independence, Pakistan and China have continuously tried to break Bharat into many pieces. They have fomented trouble in many of our States like Kashmir, Kerala, entire North East, West Bengal and more. Their favourite dream seems to be that of controlling Bharat. Well, guess what? Looks like this dream of theirs has made them close their eyes to the problems in their own backyard! In this write-up let's take a look at the latest events happening in Pakistan.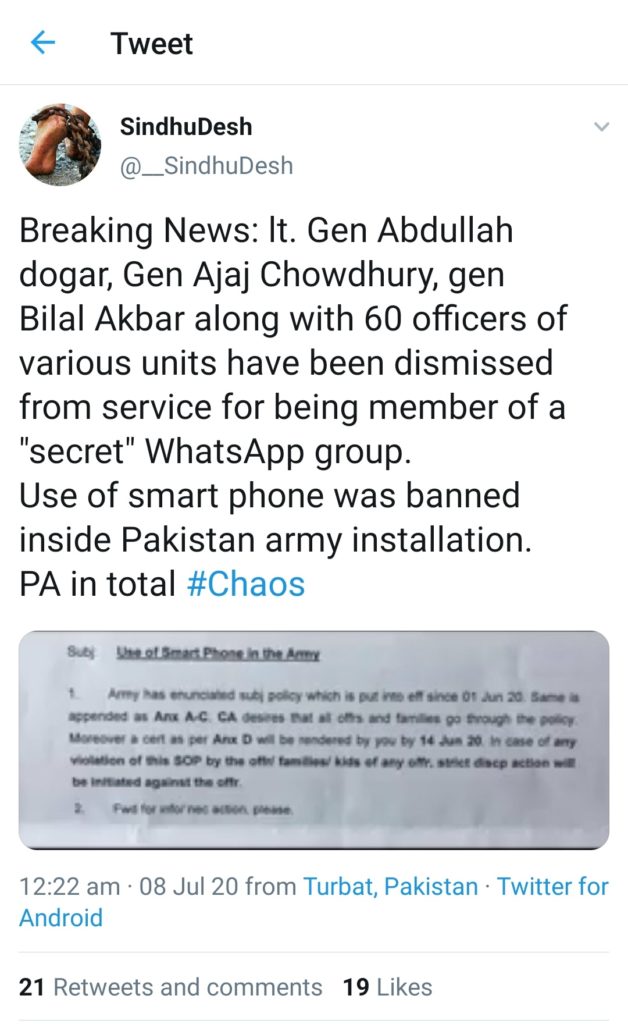 Folks, believe it or not, Pakistan seems to have faced another coup attempt. In the long, 'illustrious' history of that country, it comes as no surprise. They have always faced one coup after another, right from 1953 onwards. What a 'peaceful', democratic Nation! General Ayub Khan was the first military commander who went on to become the President of Pakistan. Then, a few years later, Zulfikar Ali Bhutto was dismissed by General Zia-ul-Haq in a coup code named "Operation Fair Play". Then, in 1999, General Parvez Musharraf dismissed Nawaz Sharif and became the President of Pakistan. Of course, there were many more unsuccessful attempts of coups right through the years. Like all other Military coups, the 'honest' Generals wanted to improve the country … yeah right!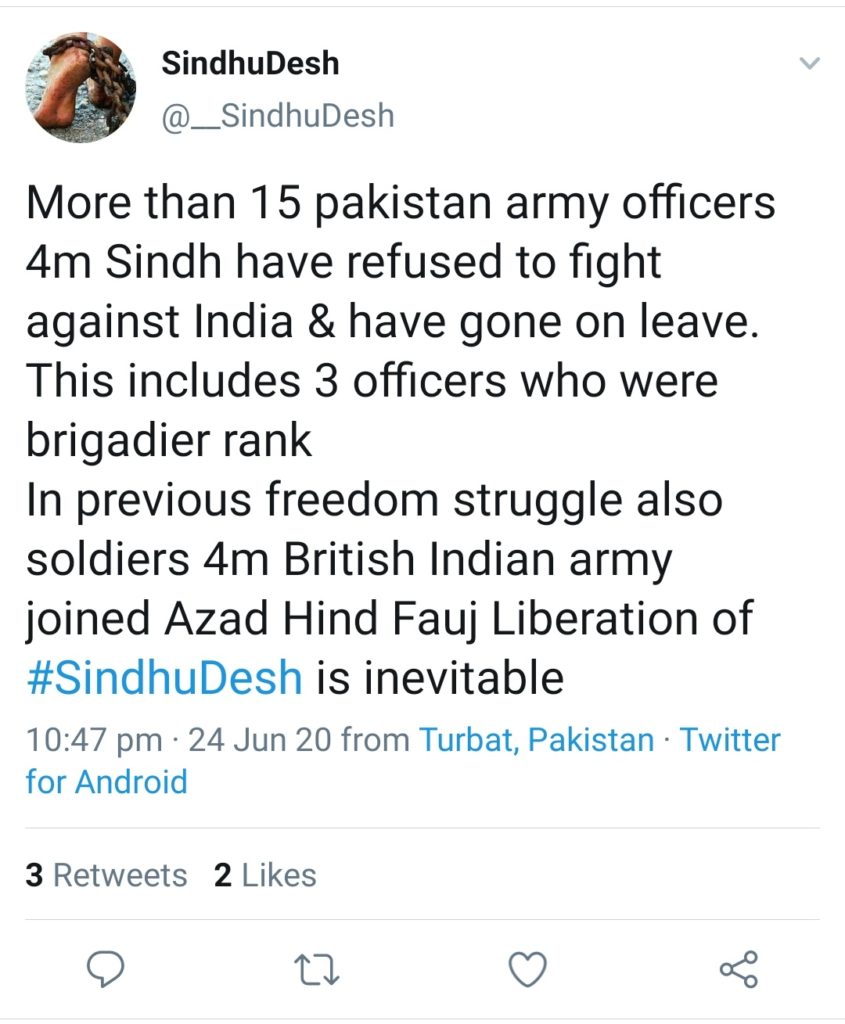 And yesterday there has been news of another unsuccessful coup attempt in Pakistan. 60 army officers and 3 Generals have been dismissed for trying to snatch the reins from Imran Khan Niazi and General Bajwa. Army chief General Qamar Javed Bajwa was given a three-year extension, until 2022, by PM Imran Khan. Apparently Lt. Gen Abdullah Dogar and Lt Gen Bilal Akbar were the contenders as Chief if Gen Bajwa had not got this extension. Also, neither Imran Khan nor Gen. Bajwa are Punjabis and the aggressive Punjabis are seething. The Punjabis dominate the Army and the Fauji Foundation which control everything from manufacturing to trading to sales in Pakistan. Using a silly excuse that the suspended officers were members of a Whatsapp chat group, when orders banning the use of smart phones inside sensitive military establishments had been passed, these 60 officers and 3 Generals have been suspended.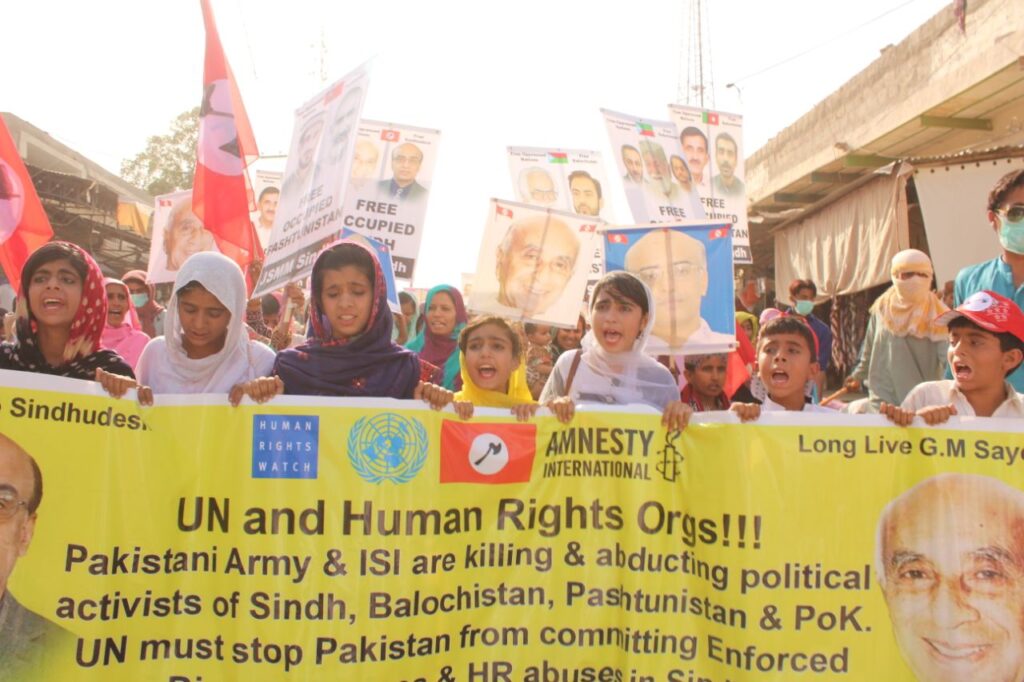 The people of Balochistan, Pashtunistan and Sindhudesh are already creating sufficient problems for the PM of Pakistan. These regions are fed up of the step-motherly treatment given to them with respect to all resources be it water or electricity or even food supply. Not just that, countless atrocities on them have made them revolt against the establishment. Stories of torture on the people of Baluchistan and Pakistan occupied territory of Jammu and Kashmir makes one wonder why no Human Rights groups ever protest against this country. In fact, the freedom fighters in these occupied territories have started leaving the Pakistani Army and are using their decades of experience against Pakistan in their fight for freedom.
"As you sow, so shall you reap" is an old adage which seems to be coming true in Pakistan and their current 'friend' China. Both these countries have forever tried to bake their bread on the fires they set in Bharat. May they get the burnt dessert that Karma serves them!
DISCLAIMER: The author is solely responsible for the views expressed in this article. The author carries the responsibility for citing and/or licensing of images utilized within the text.