Bharat is known for Sanatan Dharma not Taj Mahal !!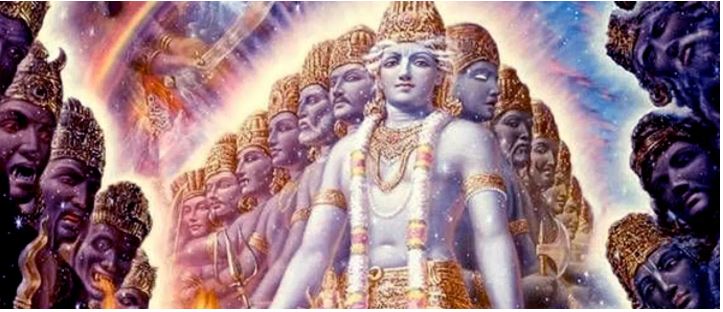 After the disputed structure of the Gyanvapi Mosque in Varanasi, there is also a demand for a survey of the Taj Mahal. Several organisations are of the view that the 20 closed rooms of the Taj Mahal should be opened, claiming that they contain idols of Hindu gods and goddesses. A petition has also been filed in the Lucknow Bench of the Allahabad High Court in this regard.
After this leftists slamest have mocked the demands of Hindus to open 20 closed rooms of the Taj Mahal. Mehbooba Mufti too came up with a similar statement presenting Taj Mahal as greater Bharat. She said "if they have guts, then show builts Mandirs in the place of Taj Mahal, Red Fort and then let's see how many people will come here to see this country." She further said "For distraction, people are being sent behind Muslims. It includes mosques, the Taj Mahal & others. Instead of getting back money from the people who escaped the country after looting it, they want to contort the properties built during Mughal era ".
It must be kept in mind that Bharat is known for Sanatan Dharma Bharat and is the oldest existing Civilization which is survived because of this sacrifices are ancestors made. Bharat is because of its beautiful Mandirs which grabs the divine energy that helps Bharat as a civilization to stand tall. It is this divine energy because of which Bharat survived to Abraham attacks which was near to impossible. Those who get orgasm by looking at Taj Mahal must travel to see the beauty our Mandirs have. This country alone has 1000 wonders.
DISCLAIMER: The author is solely responsible for the views expressed in this article. The author carries the responsibility for citing and/or licensing of images utilized within the text.