Biggest supplier of fake currency to India, ISI agent Laal Mohammad killed in Nepal.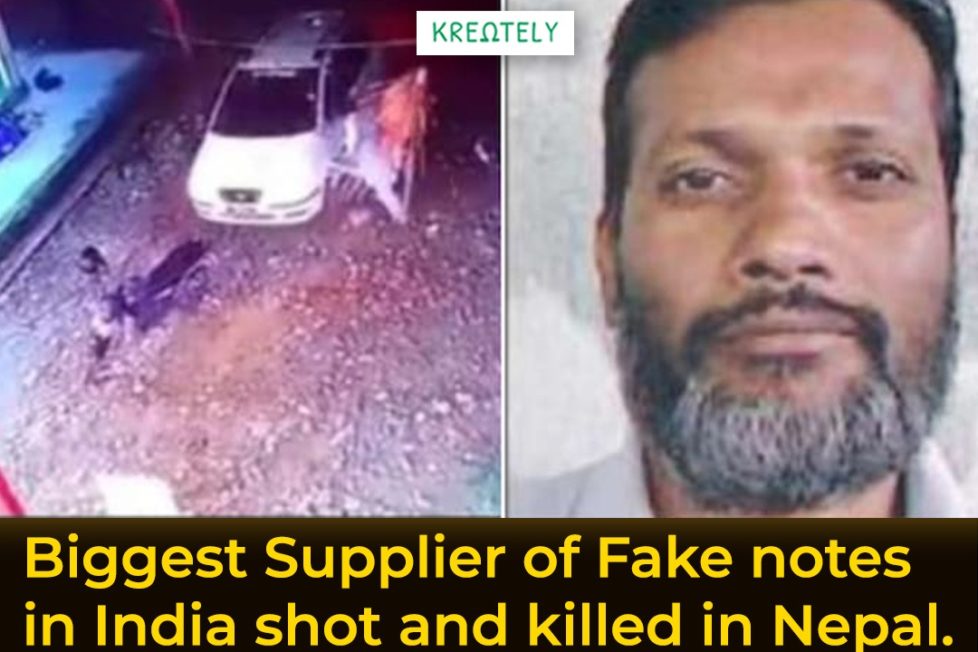 Laal Mohammad was the biggest supplier of ISI's counterfeit notes in India. India Today reported that Mohammad used to get fake Indian currency from Pakistan and Bangladesh to Nepal and then supply it to India from there at the behest of ISI.  Authorities said that the ISI agent had links with Dawood Ibrahim's D-gang. Furthermore, he assisted the Pakistan agency with logistics support.
The police claim Laal Mohammad had connections to the D-gang, an underground gang led by Dawood Ibrahim, and also provided logistical support to the ISI. Additionally, he granted asylum to other ISI agents.
Laal Mohammad's entrance from a high-end vehicle outside of his Gothatar neighborhood home is captured on CCTV. A little while later, two attackers start shooting at him. Lal Mohammad made an attempt to hide behind his car, but the attackers kept firing.
The CCTV shows how Laal Mohammad's daughter jumped to her father's rescue from the first story of the house. But by the time she got to her father, the attackers had already killed Mohammad and made off.
In Kathmandu's Kageshwari Manohara Municipality, Lal Mohammad was fatally shot. Laal Mohammad was shot by two bike-riding assailants as he exited a car outside of his Kathmandu home, according to CCTV footage that is becoming viral on social media. The attackers kept firing as the ISI agent tried to flee. He has rushed right away to Maharajaganj Hospital, where medical staff pronounced him dead.
DISCLAIMER: The author is solely responsible for the views expressed in this article. The author carries the responsibility for citing and/or licensing of images utilized within the text.