China + Russia + Pakistan Nexus in making: Should India move closer to US, EU and Japan?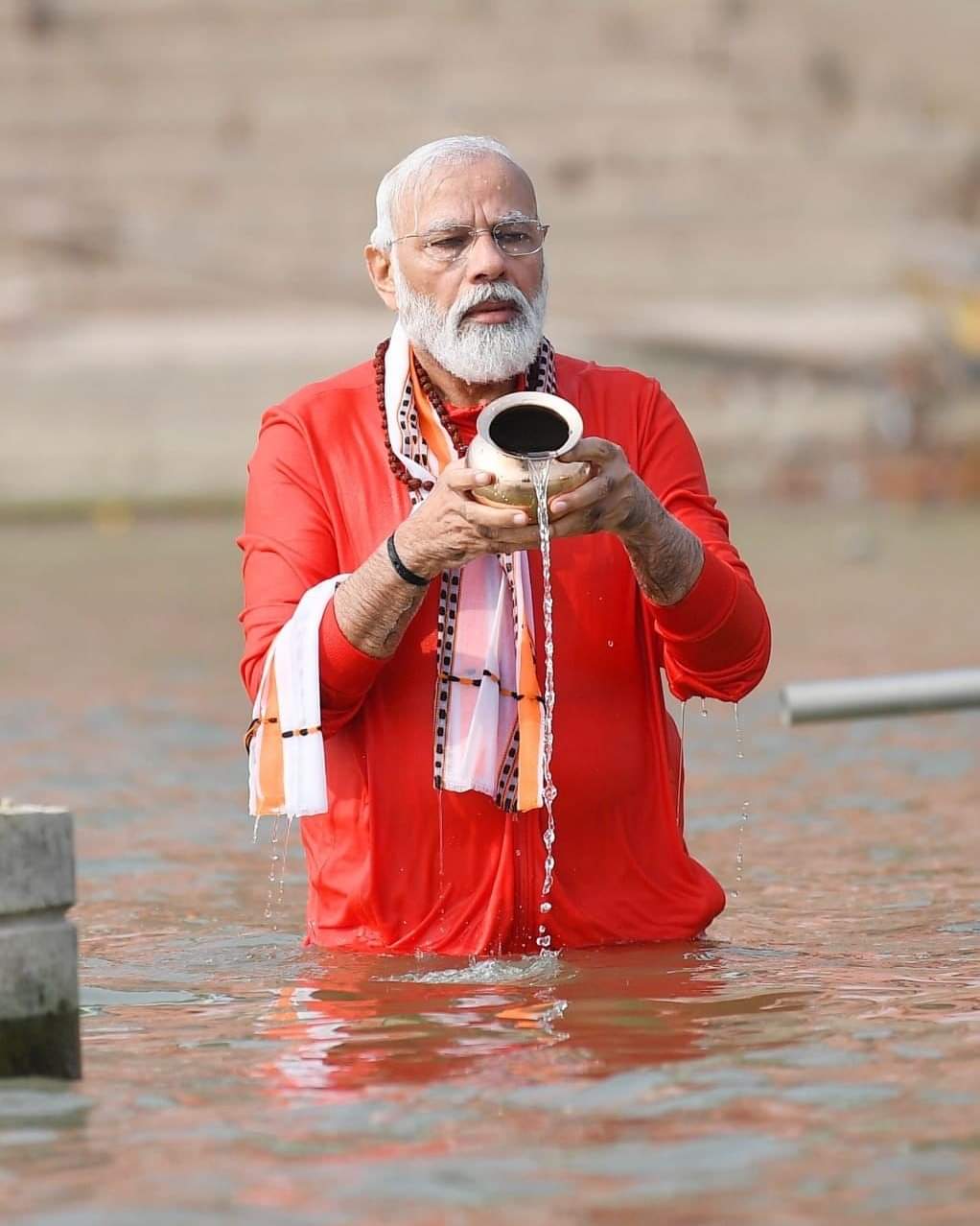 It was Russia (erstwhile USSR) who created India's deadliest enemy – Communist China. For more details refer here.
Lets understand the sequence of events.
Communist leader Mao overran the democratic China under KMT. Russia helped China to politically and economic stabilize.
Due to the left influence on Indian media many people don't know: USSR supported China during 1962 Indo-China war. And US helped India.  
Come 1970s – the era of Nixon and Kissinger in US. US reduces hostility with China and this breaks Russia + China nexus. China realizes that aligning with US will bring in investments, technologies and money.
In the same time USSR woos India by installing Indira Gandhi as puppet PM with dictatorial intentions after killing Lal Bahadur Shastri and creates the India + Russia alliance and completely takes over supply of arms to India. Few years back, India was the biggest importer of Arms in world.
Indo–Soviet Treaty of Peace, Friendship and Cooperation was signed between India and the Soviet Union in August 1971. The clause IX of the treaty specified that in case of aggression on either USSR and India, both will enter to negotiations and take appropriate steps to remove the threat and bring in peace. It was under this clause, USSR sent its Nuclear submarine during the 1971 Indo-Pak war for India's defense when US sent its seventh fleet to Bay of Bengal.
After the dissolution of USSR in 1991, the treaty lapsed.
Though in 1993 another Indo-Russia friendship treaty was signed, it omitted clause IX of the earlier treaty which makes the 1993 treaty very different from the one in 1971.
But after 1990s, Russia and China have again come closer. Russia and China have signed the Sino-Russian Treaty of Friendship, 2001. The treaty has a clause similar to clause IX of Indo-USSR 1971 treaty.
After 2014, US and EU imposed sanctions on Russia. Russia became more dependent on China for imports and exports.
After Russia invaded Ukraine, Russia has become the most sanctioned country in world. It is not known how much China is going to help. But Chinese media is blaming the west for creating the crisis. By all means, China will support Russia in long term.
China + Russia nexus is all set to grow in near term. 
India is a big client of Russian arms. At one point India used to import nearly 85% of arms from Russia. The percentage stands >60% even today. But Modiji is rapidly making India "atma-nirbhar" in matter of arms and within next few years India's arms dependence on Russia will hit rock bottom. Hence Russia will lose it's interest in India.
Now coming to Pakistan. US has dumped Pakistan due to various reasons. Pakistan has become a client state of China. With India purchasing less arms from Russia, Pakistan will see an opportunity to procure Russian arms. Rumors have started floating already that Pakistan will purchase Russian arms. Pakistan is already purchasing arms from China whose spare parts are imported from Russia.
In nutshell, with Pakistan becoming a colony of China and Russia moving closer to China has resulted to the formation of a Russia + China + Pakistan nexus. 
What should India do?
Answer is simple. Move closer to west and the democratic countries. China, Russia and Pakistan are dictatorships. As they say "birds of same feather flock together".
Where as US, Japan, EU share the democratic values of India and vice versa.
What I would recommend is as follows:
Strengthen the QUAD (US, Japan, Australia, India). Increase military cooperation among the QUAD nations.
Move closer to EU and like minded countries like say Japan, South Korea and Australia.
Eliminate the anti-West left/Jihadi media operating inside India. Indians should know how much of Russia has harmed us.
Support the cause of Ukraine. A one-man dictator like Putin getting stronger is not in India's and Hinduism's interest. After killing Shastriji, Russia propped up Indira who strengthened the communist/Jihadi forces inside India. Ultra left Maoism started during Indira's era.
Russia is not a friend of India, rather the biggest enemy in disguise. For more details refer here.
DISCLAIMER: The author is solely responsible for the views expressed in this article. The author carries the responsibility for citing and/or licensing of images utilized within the text.