Credibility of Bill Gates & Zuckerberg in question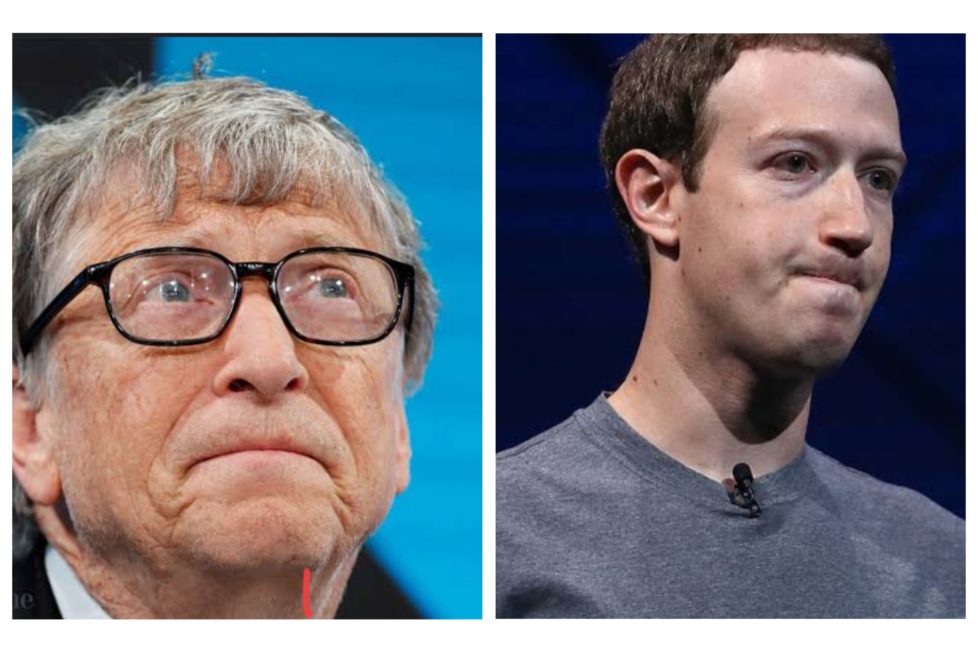 Credibility of both Bill Gates & Mark Zuckerberg both are in question. Two recent breaking news have made the credibility of Bill Gates and Zuckerberg stand in row. According to a news report from The Wall Street Journal, Jeffrey Epstein threatened to expose Bill Gates for having an affair with a Russian bridge player. In 2017, the threat was sent over via email after Jeffrey learned of the alleged relationship with Mila Antonova, the newspaper reported. By that time, Epstein had also failed to get Gates to join in a charitable fund that never came to fruition, the Journal reported.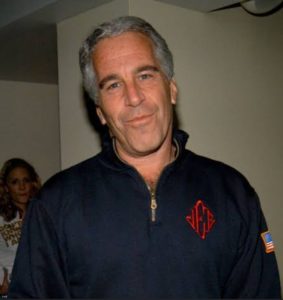 Gates met Antonova in 2009 at a bridge tournament in Washington, DC, when she was in her 20s, and went on to play bridge with her. Also in a 2010 YouTube video, Antonova spoke about a tournament that she played with Gates. "I didn't beat him but I tried to kick him with my leg," she said in the video. The Wall Street Journal reported that sources familiar with the matter said that Epstein threatened Gates and said that he would make his relationship with Russian bridge player Mila Antonova public if the billionaire didn't pay up.
The other news came up bringing a big blow to Mark Zuckerberg. Meta, the parent company of WhatsApp, Instagram has been fined a whopping $1.3 billion. This fine has been imposed by the European Union. The European Union has imposed a fine of $1.3 billion on the world's leading social media site Meta (Facebook). This action of fine has been done regarding the matter related to confidentiality. In Indian rupee, this amount is about Rs 10,765 crore.
This fine has been imposed for sending the data of Facebook-Instagram users of other countries to America. The regulator had given Meta a deadline to stop shipping users' data to the US, but the company failed to protect users' personal information. Previously, these data transfers were safeguarded by a transatlantic agreement known as the Privacy Shield. However, in 2020, this framework was deemed invalid by the EU's highest court due to its failure to protect data from being accessed by US surveillance programs. Despite the substantial amount of the fine, experts doubt that it will bring about any fundamental changes to Meta's privacy practices.
DISCLAIMER: The author is solely responsible for the views expressed in this article. The author carries the responsibility for citing and/or licensing of images utilized within the text.