Data Challenge: What were the Employee Expenses of 3M Company in 2019?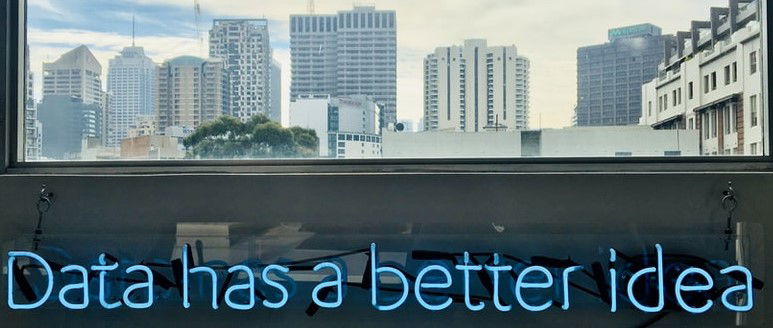 Dear Readers of  Kreately.in,
I have been in the past writing/ sharing my articles with you.
Today, I am not writing/ sharing an article.
Today, I want to throw a challenge to all readers.
Why am I throwing a challenge to readers?
Because, I have failed to get this number to prepare an article for you.
The Challenge is: Please find out and let me know, what were the employee expenses (aka employee benefits) of 3M Company in 2019?
This number should normally be in the Income Statement (a.k.a Profit and Loss Statement) of a Company.
For Indian Public Companies it is so readily available in their Income Statement/ Annual Report.
Why 3M singled out?
It is just to begin with anyone, picked up at random. If we can crack one, we can crack any other.
Why didn't I contact 3M?
Because, it should be in the public domain, under law of the Land, readily accessible to members of public, through their Income Statement. BTW, as you may know, in USA, public Companies are required to file Income Statement, Balance Sheet and Cash Flow Statement with the Securities and Exchange Commission (SEC), USA, for information of the members of public (potential investors).
What is in it for you?
A sincere thank you and due acknowledgement in my next article on this topic. You are the true champion of cooperative research.
Let's see, Who Could find it?
You time begins now.
Whatever the outcome, please email to me at writetospp@gmail.com
Thank you in advance.
Dr Sat Parashar, PhD is former Director, IIM Indore. He currently teaches at University of California, San Diego, and is a financial advisor. He may be reached at writetospp@gmail.com
DISCLAIMER: The author is solely responsible for the views expressed in this article. The author carries the responsibility for citing and/or licensing of images utilized within the text.