Diversity not a strength: Denmark To Limit "Non-Western" Residents In Neighborhoods To 30%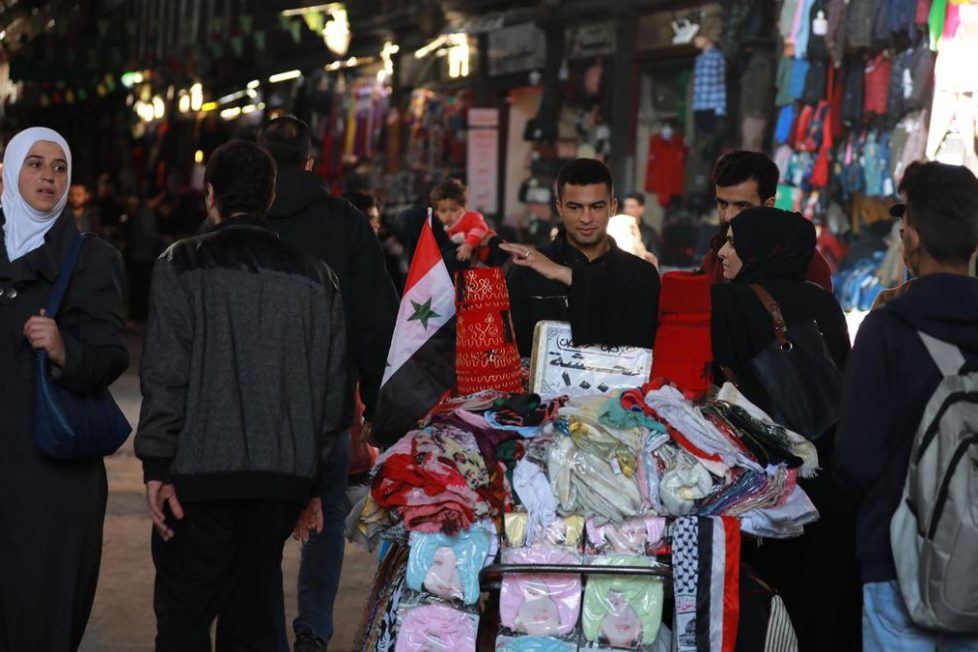 The Danish government has announced that it will limit the number of 'non-western' residents in neighborhoods to 30 per cent in order to "reduce the risk of religious and cultural parallel societies."
The policy, which will be implemented over the next 10 years, recognizes that multiculturalism must be restricted in order to create cohesive communities.
The Social Democratic government made the announcement earlier today, with Interior Minister Kaare Dybvad Bek asserting that too many non-western residents in one area leads to the creation of ghettos, although that exact term has been removed from the legislation.
Out of Denmark's 11.8 million inhabitants, around 11 per cent are of foreign origin, of whom 58 per cent are from non-western countries.
Denmark also recently became the first European country to tell Syrian migrants to return to their home country now that it is safe.
"We have made it clear to the Syrian refugees that their residence permit is temporary. It can be withdrawn if protection is no longer needed," said Mattias Tesfaye, Denmark's immigration minister.
As we previously highlighted, Tesfaye admitted his country's integration policies were a "disaster" after it was revealed that just 17 per cent of Syrian women are in work 5 years after moving to the country.
A peer reviewed 2019 study by Danish academics found that ethnic diversity has a negative impact on communities because it erodes trust.
Seeking to answer whether "continued immigration and corresponding growing ethnic diversity" was having a positive impact on community cohesion, the study found the opposite to be the case.
Studying existing literature and also carrying out a meta-analysis of 1,001 estimates from 87 studies, the researchers concluded,
"We find a statistically significant negative relationship between ethnic diversity and social trust across all studies."
In other words, "diversity" is quite clearly not a strength.
Article By TYLER DURDEN–https://www.zerohedge.com/geopolitical/denmark-limit-non-western-residents-neighborhoods-30 | Photo: The National
DISCLAIMER: The author is solely responsible for the views expressed in this article. The author carries the responsibility for citing and/or licensing of images utilized within the text.