Do all genocides get the same attention?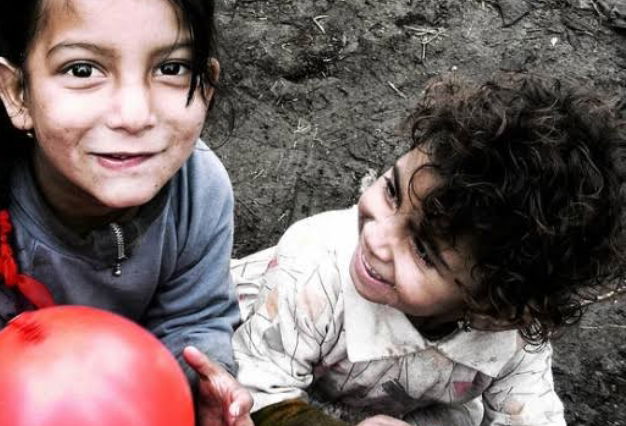 Are all persecution and genocide being discussed in the contemporary world or are they conveniently being sidelined due to social-politico-economic reasons. One such genocide which the world forgot is the genocide of Romas. Romas are visibly brown, which is what led to a history of persecution, that started off with 500 years of slavery and led to the Holocaust. All the way through the 19th century, the Roma were sold as slaves, with the price calculated per kg of 'meat'.
The Roma people are of Northern Bhartiya origin. Today the British media use traveller/gypsy/Roma interchangeably, but these are different groups despite sharing a history of nomadism, and facing very similar challenges, difficulties & persecution. Targeted during the Holocaust, as many as 1.5 million by some estimates Roma perished. But this is not widely recognised or spoken about. Because of the confusion regarding the term 'gypsy', many assume it was white-on-white violence and erase the continus history of racism the Roma have faced as poc in Europe. Atrocities like forced sterilisation of Roma women went up in Slovakia until 2004. The persecution still is present in the contemporary age. In 2010, Gilles Riccardo De Corato, deputy vice mayor of Milan, Italy remarked 'These are dark-skinned people, not Europeans like you and me'. Also Zsolt Bayer, co-founder of the Fidesz Party, Hungary, 2013: "A significant part of the Roma are unfit for coexistence. They are not fit to live among people. These Roma are animals, and they behave like animals. When they meet with resistance, they commit murder.They are incapable of human communication. Inarticulate sounds pour out of their bestial skulls. Credit – Madeline Potter
DISCLAIMER: The author is solely responsible for the views expressed in this article. The author carries the responsibility for citing and/or licensing of images utilized within the text.