ED charges Jharkhand with illegal mining worth more than 1000 crore rupees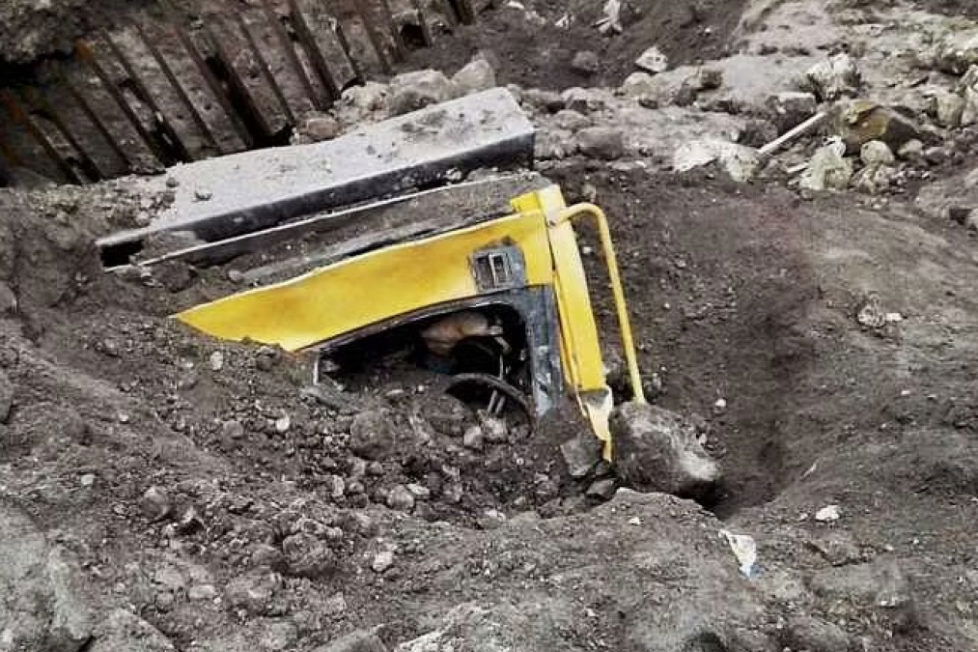 In its charge sheet on Wednesday, the Enforcement Directorate (ED) said that the illicit mining case in Jharkhand that is looking into criminal proceeds totaling more than $1 billion that is 1000 crore INR.
Pankaj Mishra, a JMM leader and advisor to Chief Minister Hemant Soren, was charged as the main defendant along with several other people, including Prem Prakash, whose home two Jharkhand police AK-47 weapons were found in.
ED in its statement has said, "The Directorate of Enforcement Directorate (ED) has filed a Prosecution Complaint (charge sheet) under the Prevention of Money Laundering Act (PMLA), 2002 before the Special Court under PMLA at Ranchi against Pankaj Mishra, Bachhu Yadav, and Prem Prakash. The Court was pleased to take the cognizance of the same on September 20."
It added, "ED initiated money laundering investigation on the basis of FIR registered by Barharwa Police Station, Sahebganj district, Jharkhand under various sections of IPC, 1860, against Pankaj Mishra & others. Later on, several FIRs regarding illegal mining lodged under IPC, Explosive Substances Act, and Arms Act have also been taken into the ambit of scheduled offenses. To date, ED has identified POC (proceeds of crime) relating to illegal mining to the tune of more than ₹1000crore in this case."
Mishra has been accused by the federal government of running an illicit mining operation in the region.
ED alleged, "PMLA Investigation revealed that Pankaj Mishra, who enjoys political clout, being the representative of the Chief Minister, MLA from Barhait, Sahebganj, Jharkhand controls the illegal mining businesses as well as inland ferry services in Sahebganj and its adjoining areas through his accomplices. He exercises considerable control over the mining of stone chips and boulders as well as installation and operations of several crushers, set up across various mining sites in Sahebganj."
The ED reported that as of this point, proceeds of crime of 42 crore rupees that the accused Mishra had purchased have been detected, and more investigation into the case is ongoing.
The agency added that searches were carried out at 47 locations across India on various dates during the course of the investigation, leading to the seizure of cash totaling 5.34 crore rupees, the freezing of bank balances totaling 13.32 crore rupees, the freezing of an inland vessel named MV Infralink-III, five stone crushers, two Hyva trucks, as well as the seizure of incriminating documents and two AK-47 assault rifles.
Three of the main suspects in the case had already been detained by the ED earlier this year: Mishra on July 19, Bachhu Yadav on August 4, and Prem Prakash on August 5.
All three accused are presently in judicial custody.
DISCLAIMER: The author is solely responsible for the views expressed in this article. The author carries the responsibility for citing and/or licensing of images utilized within the text.