Himanta Biswa Sarma asks Centre to ban PFI.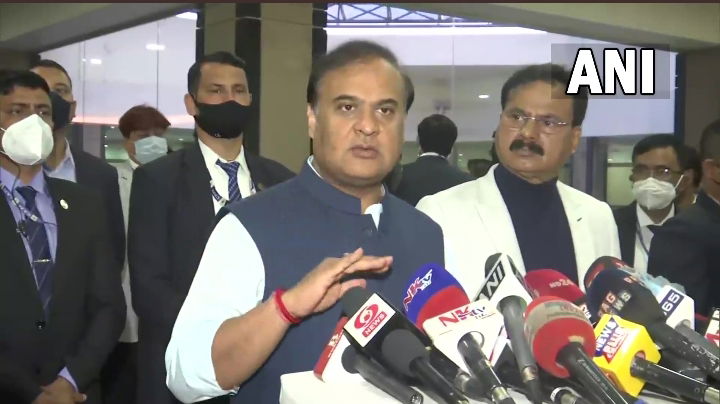 The Chief Minister of Assam has asked the centre to ban the Islamist organization Popular Front of India (PFI) for their involvement in radicalisation.
Speaking to the media, Assam Chief Minister Himanta Biswa Sarma said "Assam has demanded an immediate complete ban on PFI (Popular Front of India) from the central govt, not because of the hijab issue, it's their democratic right, but because of their direct involvement with subversive activities & radicalisation. Himanta Biswa Sarma clearly stated his demand to ban PFI is not because hijab issue but because of numerous instances where they promoted radicalization and Terrorism. Meanwhile, Sarma's call to ban the PFI comes two days after the Islamist group held public meetings in Kerala, Rajasthan, West Bengal and Tamil Nadu over the hijab controversy.
Recently Islamist organization has opposed the decision wherein the court sentenced the death penalty to 38 convicts while 11 others were awarded life imprisonment. PFI chairman OMA Salam raised aspersions on the verdict, stating that the verdict in the case is a "result of a tainted process, questionable investigation and draconian laws." Popular Front of India is also involved in manufacturing the hijab row in which islamist girls are demanding for hijab to be included in uniform.
DISCLAIMER: The author is solely responsible for the views expressed in this article. The author carries the responsibility for citing and/or licensing of images utilized within the text.