Hindu Wives Of Mughals Led A Painful Life Of Humiliation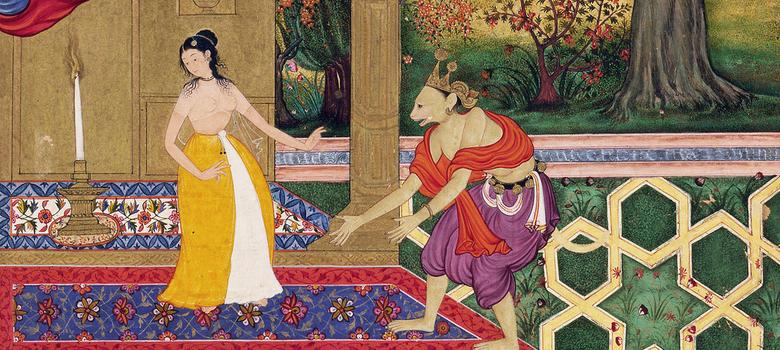 Akbar snatched away a 6 day old Shah Jahan from Hindu mother Jagat Gosain & gave him to his 1st wife Ruqaiya to make him an Islamic Jihadi. Jagat Gosain died of poisoning aged 45.
Jehangir's one Hindu wife – Man Bai aka Shah Begum, daughter of Raja Bhagwant Das of Amer committed suicide by opium overdose at age 34. She was humiliated by Jehangir throughout her marriage by branding her 'neurotic' and 'insane'.
So much so for the romantic mushy fake stories of Akbar honouring Jodhaa Bai after marriage and Jehangir going gaga over his wives. And that Mughals were kind and loving a.k.a Peaceful people!
Sources:
https://en.wikipedia.org/wiki/Jagat_Gosain
https://www.quora.com/Who-was-the-wife-of-Salim-son-of-Emperor-Akbar
https://www.indiaforums.com/forum/topic/3677244
Btw @Javedakhtarjadu Jagat Gosain died because of poisoning. Any clue why she poisoned herself?

And the other thing you should clarify that why No Tailuriya rulers of Babur clan never got a Hindu name?

— Aabhas Maldahiyar 🇮🇳 (@Aabhas24) July 26, 2021
DISCLAIMER: The author is solely responsible for the views expressed in this article. The author carries the responsibility for citing and/or licensing of images utilized within the text.