IMF gave a feel-good statement on India's economy, said – only hope from India amid worldwide recession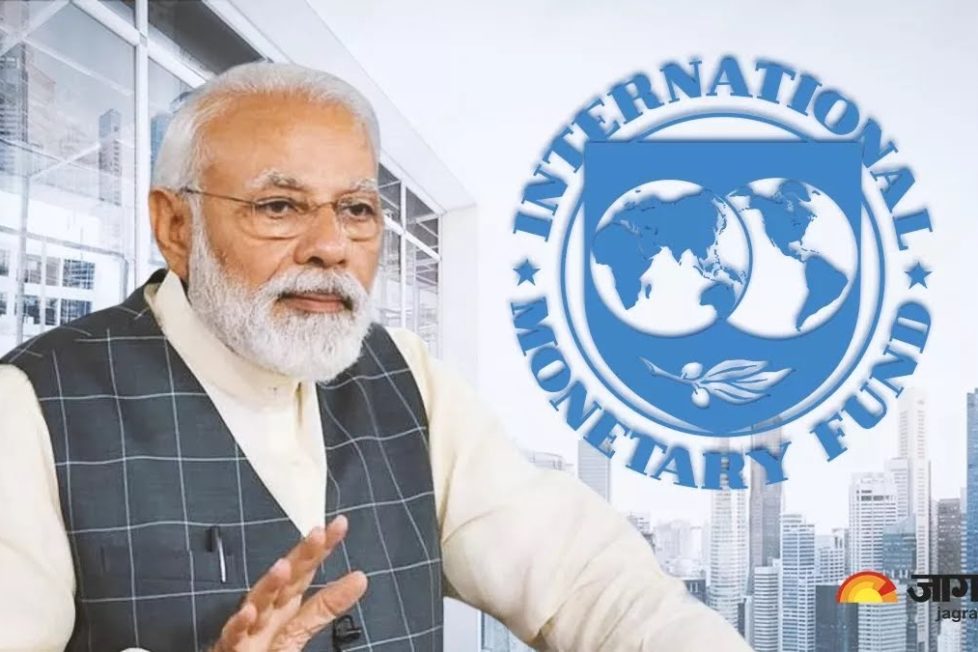 The International Monetary Fund (IMF) has cut India's economic growth forecast. However, an IMF official says that the situation in India will be better in India than in other countries. An IMF official said on Tuesday that today every country is slowing down in terms of economic growth, but it has not affected India. The official of the international body said that compared to other countries, India is in a better place.
IMF official estimates
Krishna Srinivasan, director of the IMF's Asia and Pacific Department, said in an interview to news agency PTI that the global situation is a big problem right now. He said that even though inflation is increasing, but still the pace of growth is slowing down in many parts of the world.
IMF cuts India's growth forecast
Let us tell you that this statement has come at a time when the IMF has reduced India's economic growth forecast for the year 2022 to 6.8 percent. Whereas earlier in July, India's growth rate was estimated to be 7.4 percent. The IMF official said that this year or next year many countries responsible for the global economy will be in the grip of recession. He said that inflation is rising rapidly, so it could be more widespread.
'Things will be better in India'
The official said that today where the pace of almost every country is slow. So right there, India is doing better. Rice ranks brighter than other countries. Srinivasan has expressed concern about the world's three largest economies, the US, the European Union and China. He said the situation would continue to deteriorate here. inflation forecast
The IMF has said that inflation in India is projected to be 6.9 percent in 2022-23. Inflation in India may come down to 5.1 per cent in 2023-24.
DISCLAIMER: The author is solely responsible for the views expressed in this article. The author carries the responsibility for citing and/or licensing of images utilized within the text.