Impasse on farm laws-what should govt do next?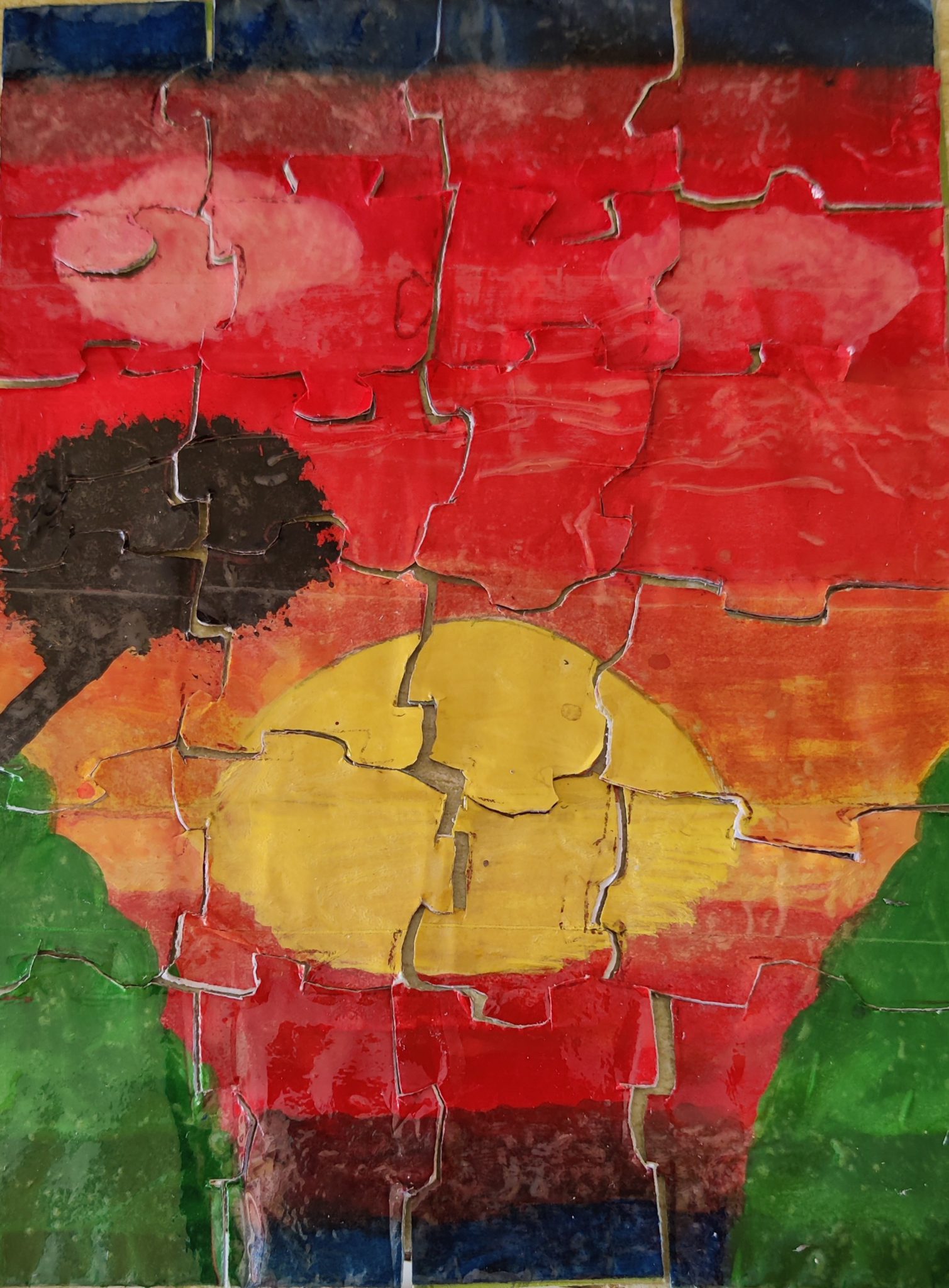 On 12th Jan 2021, Hon'ble SC stayed the implementation of the 3 farm laws and appointed a 4 member committee to submit the report within 2 months of holding its first meeting. The first meeting has to held with 10 days from 12th Jan. So the report will be summited on/before 22nd Mar 2021.
The Question is: what should govt do(or don't do) now?
First, Govt. should

NOT

take any coercive action against the protestors, it would backfire if it does any such thing. Let them do whatever they want.
Second, we know that the protest is NOT a farmer protest rather a dalal/Arthiya/middlemen protest who have so long exploited the farmers. Apart from the Punjab/Haryana dalal/farmer unions, farmers all across the country support the farm laws. Hence, Govt. should ensure more and more unions, farmers bodies across length and breadth of India, dispose before the committee, argue and press for the continuation of farm laws. This will ensure that the committee gives an extremely favorable report to the SC. After the SC removes the stay, Govt will be in a stronger position as it would be by default assumed that the laws are good. If the protestors still don't agree they would be viewed as "rogue" who neither respect the Legislature(parliament) nor the judiciary(SC) nor the executive (Central Govt).
Lets keep this in mind that SC cannot stay the laws indefinitely. The SC can strike down a law only if it violative of the "Basic structure of the constitution" or violates some one's fundamental rights. These 3 laws do nothing of this sort. Entry 33 of the Concurrent list of 7th schedule clearly empower the Central Govt make laws on trade and commerce of agricultural goods.
Third, let the protests continue, it beneficial for the Govt. Why? The protests are mainly funded by the Arthiyas. Longer they protest and more money they spend, lesser they would be a position to finance the next elections. And the Arthiya lobby never favored the BJP.
Once the stay is lifted, Govt should work at break neck pace to create a new farm ecosystem free from monopolistic dalals and contract farming entrenched among the farm community. This will ensure that Govt. has a strong support base among farmers. I have an impression that since the time ordinance was promulged, Govt had been going slow on this.
It is important that the Govt acts patiently. It will surely come out stronger from this crisis. The farm laws are a game changer for the economy and the nation can ill afford to go back from such a favorable stage.
DISCLAIMER: The author is solely responsible for the views expressed in this article. The author carries the responsibility for citing and/or licensing of images utilized within the text.