Income Tax Dept Attaches 2000 Acres Of Estate Owned By Fraudulent Bishop KP Yohannan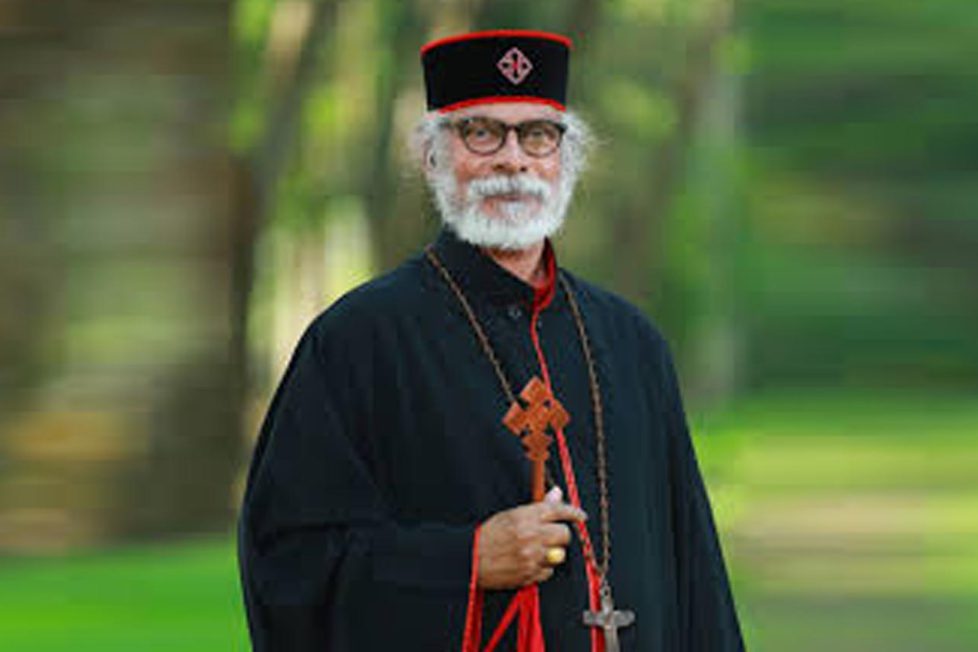 The Income Tax department is unearthing the various financial frauds of evangelist KP Yohannan, a self-styled Bishop of the Believer's church.
The 2000 acre Cheruvally estate owned by him has now been attached by the Income Tax Department. Reportedly, the Yohannan's Believer's church took over this 2000 acres estate from Harrisons Malyalam by allegedly forging documents.
This estate is adjacent to the famous Sabarimala temple and the the Kerala government had planned to construct an airport at this place, it was however mired in controversy from the very beginning.
Earlier the Income Tax department and the Enforcement Directorate had conducted raids on various organisations linked to Yohannan's Believer's church and had unearthed massive tax evasion and money laundering worth thousands of crores rupees.
Yohannan who is now in Texas has been served notice by the Income Tax department, he sought time till December to present himself for inquiry.
A huge mafia of evangelist converters, be it Yohannan or Paul Dinakaran with massive wealth and real estate garnered fraudulently by money laundering amounting to thousands of crores have now been acted against by the central agencies.
These evangelist frauds amass money from foreign funds to convert innocent vulnerable Hindus to Christianity in India and also instigate violent protests against any beneficial policy of the government at the instance of their western foreign masters to block India's economic and social development.
These evangelists must be also booked under NSA as they eventually work for destabilising Indian government and work in conjunction with secessionist forces in Kashmir, North East and the Maoists.
DISCLAIMER: The author is solely responsible for the views expressed in this article. The author carries the responsibility for citing and/or licensing of images utilized within the text.