India's Alternative to Twitter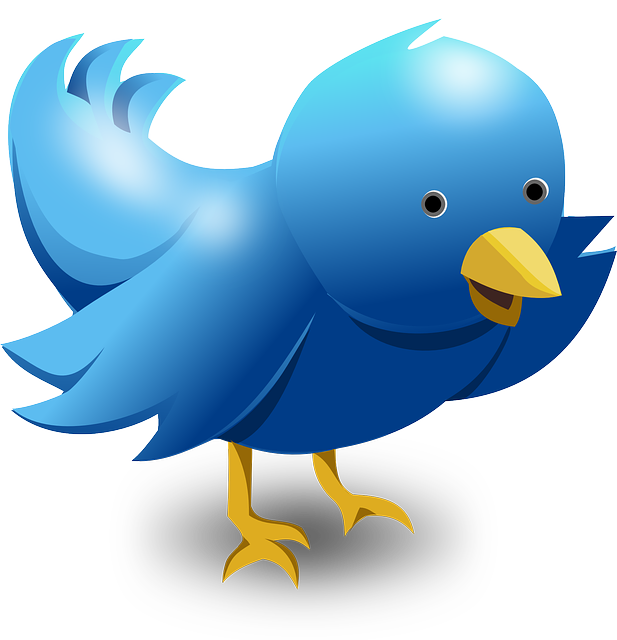 It's now new normal these days that every odd day twitter has suspended someone & supporters are trending with #BringBack hashtags on the same platform to get them back online. Social Media platform(s) are meant to be for free flow of information but some people want to keep a tap on it. The high & mighty are just waiting for a trigger to get their targeted account suspended/blocked.
So when such a horrible experience already exist around us, will having an Indian alternative would work, of course not or atleast not in existing circumstances. Social Media will always remain on radar because it has the ability to cross the line with the high & mighty. The mighty minister may not like a simple alternative version & just make a call & get the content removed. It can also be viewed as- may be everyone is not for Sabka Saath, Sabka Vikas, Sabka Vishvas.
So should a country of billion population should not have something of their home grown for themselves & for other world to hang on. Of course yes, but how? Well two things, first of all flexible framework in country ensuring business security for such ventures & secondly the company itself should have a highly transparent policy, the policy should not be bent on receiveing a phone call from the mighty guys.
So twitter is going to stay for sometime though, provided it does not start digging it's own grave faster.
DISCLAIMER: The author is solely responsible for the views expressed in this article. The author carries the responsibility for citing and/or licensing of images utilized within the text.