Is Indian Foreign Services (IFS) a good career option for Short Service (SS) Military Officers?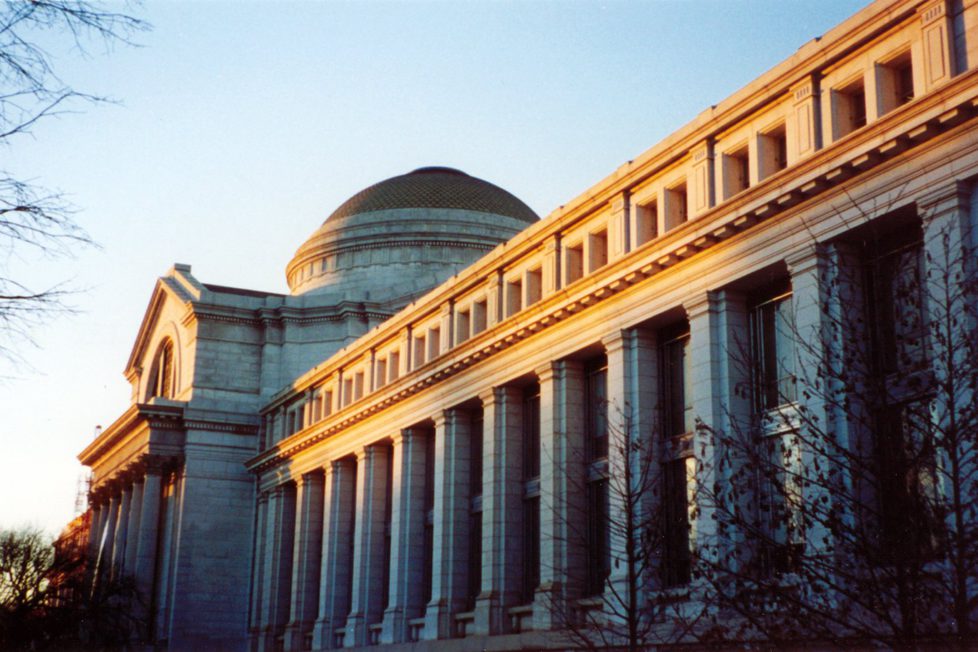 The charm of UN mission postings may excite some SS officers towards IFS as a second career and it is undoubtedly a worthy choice if one is okay to stay outside the country for extended periods of time. Consider this profile to be similar to what you see in the confines of uniform. Move from one country to another while gaining a world view of politics, economics and cultures.
As India continues to emerge stronger economically, the role of IFS changes from notional representative to a hard negotiator. You may be drafting policy documents for the commercial deals between Indian and US defense sectors or you may be negotiating the import duties on dairy products. All of this would require you to be subject matter experts of different domains. Consider doing Staff College every year and acing it every time.
You would also be doing the ceremonial duties. Don't forget minor SDs and the respect for the first lady. It comes part of the job. You would have a first mover advantage as compared to civilians for sure. The etiquette builds relationships and in diplomacy, that is the first path to success.
If you are still reading, you may then like to know that IFS is part of IAS examination, commonly called Civil services exam. It would take you about 2-3 years while in service to be ready to qualify. Exam is easy but it takes consistency and perseverance through NCERTs and then mains answer writing practice to reach Foreign Service Institute in Delhi.
In summary, it is a great career but you need to be sure that you want a globally mobile job or you want more settled India focused role. Either way, a career in bureaucracy or diplomacy will not disappoint, provided you make it and do not sulk the hierarchy once again.
DISCLAIMER: The author is solely responsible for the views expressed in this article. The author carries the responsibility for citing and/or licensing of images utilized within the text.