ISIS ARRIVAL IN INDIA AND ANALYSIS OF 26TH UN REPORT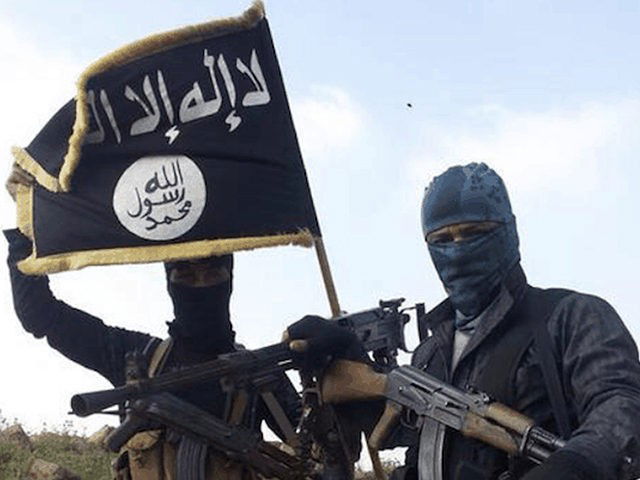 The Indian Subcontinent has always been very central to the future and forthcoming plans of ISIS, within few span of time after its official birth in 2014,ISIS captured very vast swathes of Iraq and Syria, though it then suffered significant blows from America and its coalition forces and loss of its chief and founder ABU BAKR AL BAGHDADI has weakened them and this distraction, power vacuum in ISIS gave the Anti ISIS forces to cling on to this opportunity to eliminate it completely, but the recent attacks even after Chief's death has showed that ISIS is adept to undergo this transition phase of leadership.
As per the 26TH report of the team of UN monitoring the activities of terrorist and militant groups of the worldwide has revealed some shocking facts which though sounds obnoxious but demands the attention of both Political leadership of India and of security forces. The report has stated that about 150-200 Islamic Jihadist who are the affiliates of both AL Qaeda and ISIS are operating in the India subcontinent. In southern state of India Kerala and Karnataka, 150-180 members of ISIS are present in both the provinces, this group is the Indian offshoot of ISIS which is known as ISIL OR HIND WILAYAH. It is said that this group was officially formed on 19th May 2019 with an aim of Ghazwa E Hind. Similarly AL Qaeda also made its India branch in 2014 whose first head was ASIM UMAR who was killed by the forces and now the present Chief is Osama Mahmud.
The arrival of ISIS on the Indian soil must be cause of deep concern in the political parlance, ISIS has long ago made a self proclamation that they would expand their influence in those areas which were beyond their historical strongholds, Although ISIS is not so powerful In India but Kerala which was a fertile ground for the ISIS to recruit fighters since many people from India went to Iraq and Syria in the name of Jihad and caliphate restoration would pose a severe challenge to security of civilians and security personnel from Islamist of ISIS.
With passage of time the ISIS sleeper cells, sympathizers would get strong and secretly collaborate with main attacking Islamist of ISIS to create lawlessness, chaos and unrest in the state. In west Africa where ISIS has gained much ground and consolidated its position, they usually attack the military installations, indulge in political assassination to overawe the leadership of that country, they attack the public property and businessmen whom they see to align with the local authorities. The recent incident in kerala where JANAM TV which is a vocal voice against islamization of kerala has received a threat from ISIS to either embrace ISLAM or be prepared for the severe consequences. In return State Govt provided the Police protection to them, therefore both State and Central govt have to take quintessential steps to clamp down on ISIS and its nexus before it becomes a major threat to India's peace,prosperity and development.
Central Govt Must make efforts to join the hands with other forces who are fighting ISIS outside India so that we can effectively neutralize these barbaric Murderous maniacs of ISIS, within the India We need to monitor the day-to-day postings on Jihadi websites and if possible, neutralize certain provocative posts on the Internet. There must be effective scrutiny of the movements of persons with suspicious antecedents, by air or by train. This must be followed by a system of post-operational debriefing of arrested Jihadis and their accomplices,short-term and long-term Action Plans should be drawn up to counter the overall Islamist campaigns targeting India. A comprehensive evaluation of the manpower available with the State Police forces and Central Para-military forces should be undertaken for winning the future war against multiple groups of Islamic militants.It is high time we must review, revise and upgrade the architecture and modalities of intelligence collection and regular 'threat analysis' by the Intelligence Bureau, Research & Analysis Wing, para-military forces and intelligence wings of State police forces. Soon or later India will have to join a war against ISIS since many of our leaders including Prime Minister Modi is in their list of assassination, we must start preparing for war with ISIS both Inside and Outside India so as to foil all their dreams regarding Jihad In India.
DISCLAIMER: The author is solely responsible for the views expressed in this article. The author carries the responsibility for citing and/or licensing of images utilized within the text.