Another Islamic country on the verge of becoming Pakistan, people are craving for bread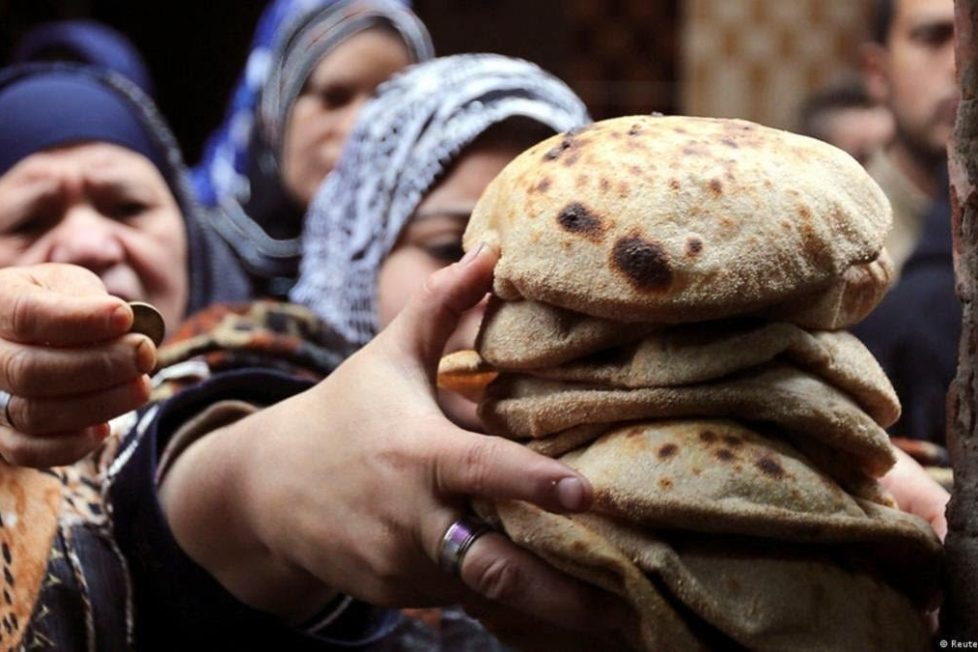 After Pakistan, now the economic condition of Egypt is getting worse. Food items have become so expensive in Egypt that the poor are facing difficulties in feeding. The shocking thing is that where people are not able to fill their stomach, in such a situation, a government agency has asked people to eat chicken paws to meet the need of protein in the era of inflation. Which will be cheaper for them as compared to other things and will also fulfill the needs of the body.
However, people were infuriated by this advice of the government agency. A large number of people expressed their anger on social media. Karim al-Sadat, an Egyptian parliamentarian, also reacted strongly to this. Karim al-Sadat called this advice of the agency completely different from the reality of the current crisis.
In Egypt, which is mostly dependent on food imports, the inflation of food items has put about 100 million people in economic crisis. It has become such that in big supermarkets, customers are being allowed to buy only three parboiled rice, two bottles of milk and one bottle of oil.
How are people describing this crisis in Egypt? 
Rehab, a 34-year-old woman who arrived to buy goods at a bakery in Cairo, the capital of Egypt, told that the bread which she used to buy for one Egyptian pound, has now cost 3 pounds (Egyptian). Rehab told that her husband earns 6 thousand pounds (Egypt) in a month. As there is inflation now, the same salary which used to run for the whole month, is now ending within 10 days.
55-year-old Reda, who feeds a family of 13 people, said that the meat which used to be cheap to cook, is now costing so much that it is not even being kept as an option. According to Reda, the price of meat has doubled in the last few days. Reda told that she is earning money by working in two places, yet many common things are still out of her reach.
Russia and Ukraine war created an outcry in Egypt!
According to the news website Business Recorder, the war between Russia and Ukraine has caused great damage to Egypt's economy. Because of the war, there were many global investors who were earlier going to make big investments in Egypt, but turned back due to the current situation.
Wheat suffered the biggest blow due to the war, because Egypt imports wheat in large quantities. Due to the war, the global prices of wheat increased, which directly affected the common man of Egypt.
DISCLAIMER: The author is solely responsible for the views expressed in this article. The author carries the responsibility for citing and/or licensing of images utilized within the text.