Kanpur Violence: Hayat's file of CAA violence being opened, investigation upon those who gave him clean chit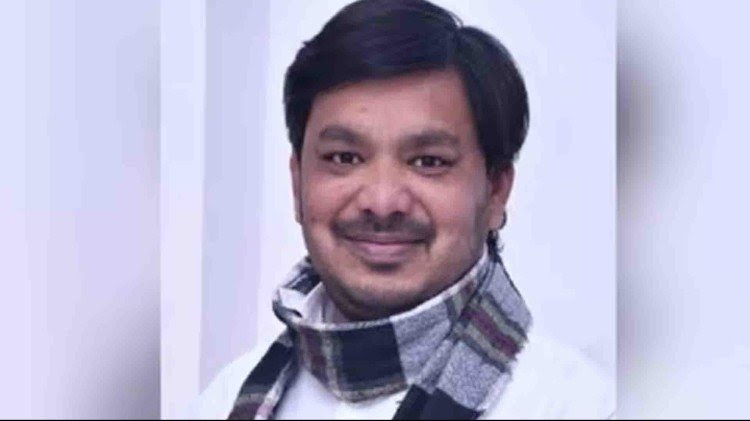 In the case of CAA violence, why was Hayat Zafar Hashmi soft and clean chit was given to him, now its investigation has started. The police commissioner has opened his old file. Along with this, his entire horoscope is being scanned. Policemen who gave clean chit are also being investigated. It will be seen in the investigation that on what basis Hayat was given a clean chit.
Hayat was made an accused in a case in the CAA violence. However, his name was not included in the charge sheet. His name was removed during the investigation, while many of his videos were posted on Facebook in which he was heard inciting people. He played a big role in mobilizing the crowd. In a way, even there he remained behind the scenes but did not leave any stone unturned in plotting. Despite this, he was given a clean chit. Now when he was exposed in the case of ruckus, old cases have also started opening up.
At the same time, complete information is also being collected about the people who were involved in the conspiracy to mobilize, incite and cause violence in the CAA violence. In the cases of violence that were registered, apart from Hayat, which people were excluded, on what basis it happened. These aspects are also being reviewed.
The entire matter is being investigated. It is being seen on what basis the name was dropped from the case. If this has been done by ignoring the evidence, then action will be taken against those who do so – Vijay Singh Meena, Police Commissioner.
DISCLAIMER: The author is solely responsible for the views expressed in this article. The author carries the responsibility for citing and/or licensing of images utilized within the text.