Lasting solution for Jammu and Kashmir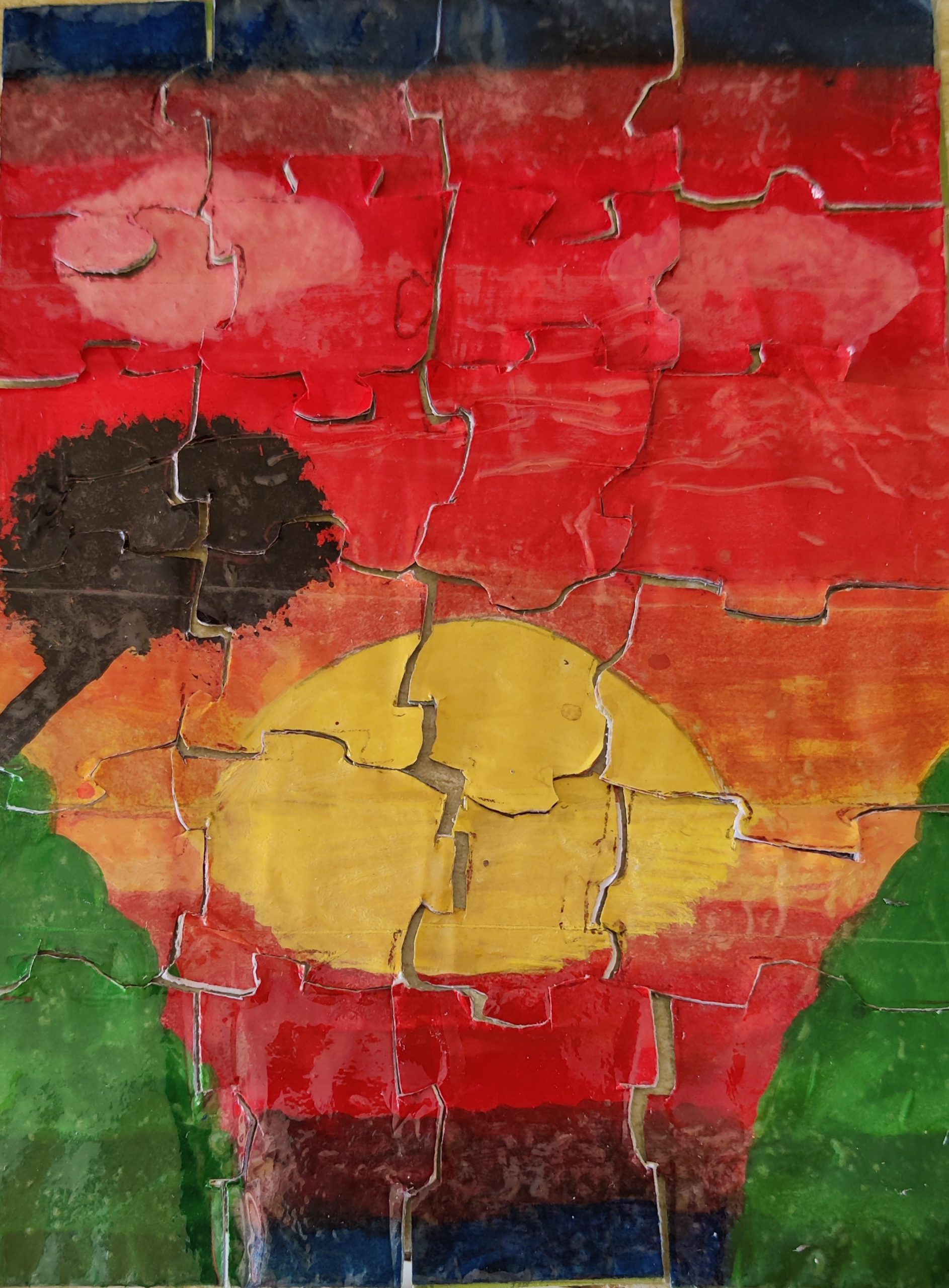 It is only yesterday when leaders across all the parties met our PM for chalking the course of the future of J&K. These were some of the highlights that came out of the meeting.
Congress did not demand for reviving Article 370, but pressed for demands like early elections, restoration of statehood, guarantee to land and employment, rehabilitation of Pandits.
Both National Conference(NC) and Peoples Democratic Party (PDP) lead by Farooq Abdullah and Mehbooba Mufti respectively demanded bringing back the Article 370 and Article 35A, but promised that they will not take law and order to their hands and will wait for the verdict from SC.
Hon'ble PM Modiji promised elections after the delimitation exercise is over.
In nutshell, the meeting was cordial and all parties made sincere attempts to break the ice.
Lets understand the problem behind all these.
The entire state politics of J&K has been dominated by Kashmir politicians. The state of J&K has in a way been led by Kashmir. There has been no CM from Jammu.
The two families ruling J&K have been from the Kashmir valley i.e. the area which is a hot bed of terrorism. Hence, it is no surprise that both NC and PDP are sympathetic to terrorists as the terrorists came mostly from the constituencies where they were elected. Why this had happened?
Because, the delimitation of J&K has not been done for a long time. The delimitation was carried out in rest of India for Assembly elections based on 2001 census. But, Farooq Abdullah, when he was the CM, ensured that no delimitation will be done till 2031 census by making changes in J&K constitution.
Due to the above, it was seen, one constituency in valley had 20,000 voters and another in Jammu had 200,000 voters. Hence, the political representation was unfair for Jammu. Jammu used to get less Central funds in comparison to Kashmir.
Hence, it is no surprise why Farooq and Mehbooba are opposing delimitation as Jammu will get stronger.
What is the Govt's plan?
Govt has made it clear that delimitation is a pre-cursor to election. And all parties seem to agree to this. They don't have a second choice.
Govt has also increased few assembly seats for Jammu, so that Jammu region is fairly represented in the Assembly and Jammu is not discriminated.
Now, the question comes, what is needed for lasting peace in J&K?
The Kashmir is a Muslim majority area and Jammu is a Hindu (including Sikh) majority area.
We have seen that when Kashmir was leading the state, it had become a headache for not only India, but for the whole world.
Hence, with the delimitation and increase in seats, if J&K gets a CM from Jammu then (s)he would have no sympathy for terrorists and deal with terrorists with an iron hand.
Lastly, by making Jammu the economic powerhouse of J&K with most industries, manufacturing etc. based in Jammu will make Kashmir economically dependent on Jammu.
Anyways, no big business will prefer to invest in Kashmir (due to terrorism and corruption)
With Jammu on the forefront, the demand for 370/35A will vanish completely. Support for 370/35A was mostly from a few sections in Kashmir.
In a single line, the solution to lasting peace in J&K is:
Jammu should dominate J&K both politically and economically instead of Kashmir.
In nutshell, if the CM is from Jammu for next few terms, Kashmir problem will become history.
DISCLAIMER: The author is solely responsible for the views expressed in this article. The author carries the responsibility for citing and/or licensing of images utilized within the text.