LOVE JIHAD: Another Hindu Girl trapped In Love Jihad in Meerut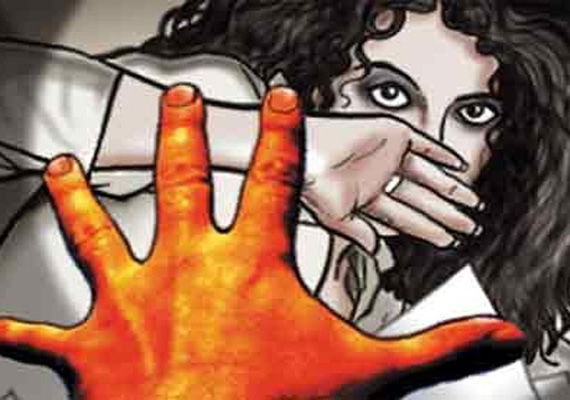 Th cases of Love Jihad seems to become unstoppable with situation going out of hand especially in western Uttar Pradesh cities like Meerut, Ghaziabad, Moradabad. One such Incident has came today from Meerut where a Muslim Boy named Nabil Ansari trapped a Hindu girl in love affair with him and hided his religion, told her fake Hindu name, then both of them went to BIJLI BAMBA BYPASS where he sexually exploited the girl, took her obscene photographs to blackmail the girl and threatened her of posting them on Social Media Platform if she didn't listen to him https://www.jagran.com/uttar-pradesh/meerut-city-meerut-kent-bjp-mla-satyprakash-agrawal-said-that-we-will-not-leave-love-jihad-accused-alive-20612785.html
The Girl studies in one of the famous school of Meerut and is merely 17 years old whereas Nabil Ansari lives in Kidwai Nagar area of Meerut, Police has arrested Nabil Ansari but this whole Incident has again raised many questions that is there any racket operating in Meerut which is constantly targeting the Hindu Girls since many cases have came to the light in Meerut of love jihad and what concrete steps had the police taken to protect the girls from Jihadist beast.
BJP MLA from Meerut Cantt has assured that state govt is taking them very seriously and all those culprits would be strictly punished within the laws and Gangster act, NSA Act could be used in Love Jihad cases. SSP Ajay Sahini has told that we have caught all the accused and in many cases NSA act has been implemented so as to curb these Incidents effectively in the future. Meanwhile, these back to back cases is intensifying the antagonism of Hindu society and substantive step now must be taken by the govt regarding the Hindu women safety from Love Jihadist.
DISCLAIMER: The author is solely responsible for the views expressed in this article. The author carries the responsibility for citing and/or licensing of images utilized within the text.