M-CODE: Pathway To Ghazwa-e-Hind?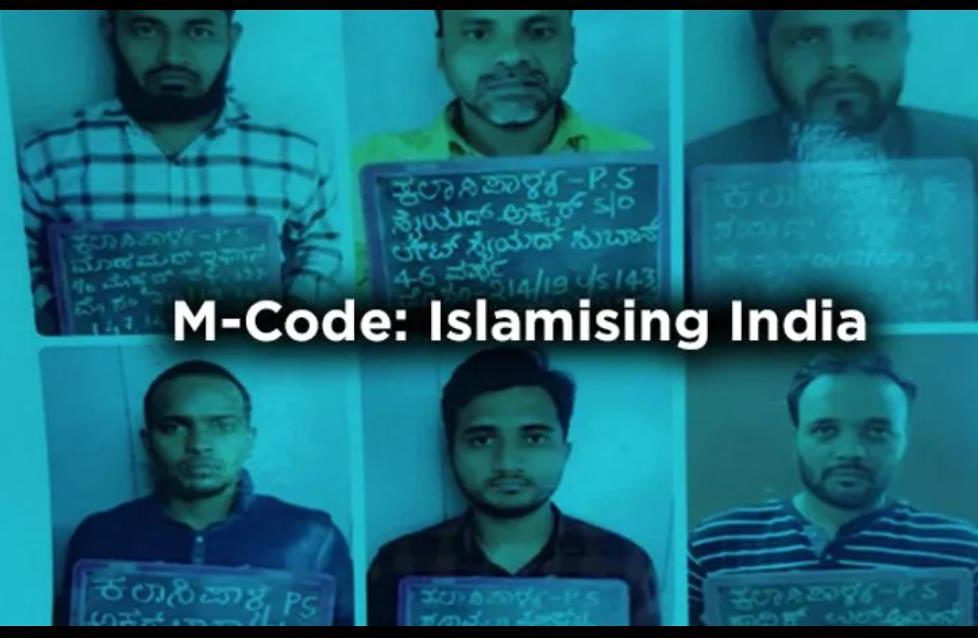 The arrest of 6 SDPI supporters from Bengaluru last year had revealed the shocking roadmap of radicals as they had hatched a plan to assassinate two Hindu leaders – BJP South MP Tejasvi Surya and orator Chakravarty Sulibele.
The assassination was supposed to take place during the address of two leaders in the pro-CAA rally in Town Hall on 22nd December 2019 but there was a slight change in the plan as security around the venue was very vigil thanks to the alertness of Bengaluru Police. During the interrogation, Police authorities were shocked when they came to know the nefarious deeds which were not only restricted to the assassination but more than worse.
As per the local Kannada media establishment,all Six confessed their plan of islamise India by the year 2048 without any hesitation infront of the Police.They further claimed that were actively working on the blue print of their dream and they have held multiple meetings in this regard.
The mission is called "M-Code" and have attracted those youths who had the propensity to paint the entire nation green and promulgate Islamic tenets and traits.Youths were also entitled for a monthly stipend of 10k INR to unleash terror-like acts in civilians and create ruckus and chaos.
Police have also dug deeper into their hit-list of Hindu leaders who were in their radar.As a precautionary measure security of both the eminent leaders have since been increased fearing the attacks from such radical outfits.
The majority populace of the country need to realise the threat they are prone to in near future because such ambitions of radical outfits poses a grave threat to their perpetual existence in next Twenty years. We can fight with such radical force only when all are united irrespective of caste else the damage will be immense.
DISCLAIMER: The author is solely responsible for the views expressed in this article. The author carries the responsibility for citing and/or licensing of images utilized within the text.