Md Javed Masoori who had notified Riyaz about Kanhiaya Lal's presence at his shop arrested by NIA.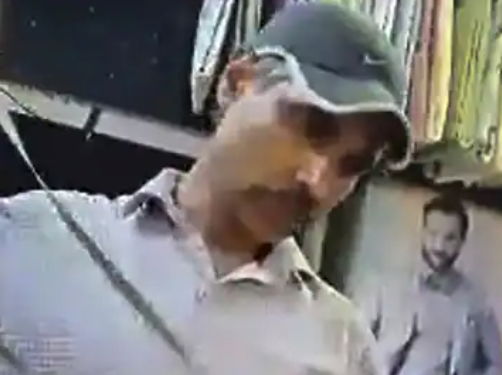 The National Investigation Agency (NIA) made another arrest on Saturday in connection with the horrific murder of Hindu tailor Kanhaiya Lal in Udaipur, Rajasthan. Mohammed Javed Masoori has been named as the defendant. According to the NIA, he told Mohammed Riyaz that Kanhaiya Lal was in the Maladaas market. For posting a message in support of Nupur Sharma on social media, Kanhaiya Lal was mercilessly decapitated in his store.
In the horrific murder case of Hindu tailor Kanhaiya Lal in Rajasthan's Udaipur, the National Investigation Agency (NIA) detained a further suspect on Saturday. Mohammed Javed Masoori is the one who is accused. He allegedly told Mohammed Riyaz about Kanhaiya Lal's presence in the Maladaas market, according to the NIA. In retaliation for a social media post endorsing Nupur Sharma, Kanhaiya Lal was brutally decapitated in his store.
Wasim, another Islamist who has a store on Maladaas Street, introduced Javed and Riyaz to one another. Javed visited Riyaz, who on June 28 killed Kanhiaya Lal, to offer assistance in carrying out the murder scheme. On June 28, Javed performed reiki on the Maladaas street and at Kanhaiya Lal's store. He also called Riyaz to let him know the deceased was there.
Mohammed Riyaz and Mohammed Ghous then assassinated Kanhaiya Lal after they had pretended to be clients in order to access the tailor business. After Nupur Sharma, an ex-BJP spokesman, was accused of making "blasphemous" remarks, Kanhaiya Lal was slain for lending her support. Kanhaiya Lal was detained by the police prior to the murder for assisting Nupur Sharma and then freed on bail
DISCLAIMER: The author is solely responsible for the views expressed in this article. The author carries the responsibility for citing and/or licensing of images utilized within the text.