Munawar Faruqui's Delhi show canceled, Netizens say Delhi doesn't need Comedians from outside as they have Kejriwal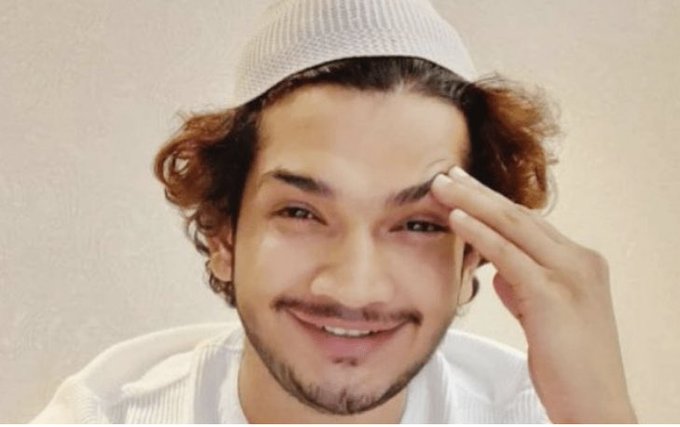 The license unit of Delhi Police has rejected Munawar Faruqui's request. The alleged comedian had sought permission to perform in Delhi. His show was scheduled to take place on 28 August 2022 at the Civic Center in Delhi. Earlier, the Central District Police, while giving a report to the unit, had said that Munawwar's show would "affect the communal harmony of the area".
Vishwa Hindu Parishad had written a letter to Delhi Police demanding cancellation of Munawar's show. They had said that if this show happens, then members of Vishwa Hindu Parishad and Bajrang Dal would protest against it. This letter was written by Vishwa Hindu Parishad Delhi President Surendra Kumar Gupta to the Delhi Police Commissioner.
Vishwa Hindu Parishad had written a letter
The letter read, 'An artist named Munawwar Farooqui is organizing a show on August 28 at Kedarnath Stadium in Delhi's Civic Centre. This man makes fun of Hindu deities in his shows, due to which communal tension had flared up in Bhagya Nagar recently. I request you to cancel this show immediately, otherwise Vishwa Hindu Parishad and Bajrang Dal workers will protest and protest the show.'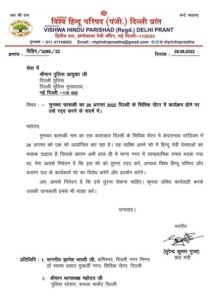 The show was canceled earlier too
In 2021, Munawwar Farooqui was arrested because of insulting Hindu deities in his show. After this he had spent a month in jail. Since then the comedian's shows have remained a challenge to the law and administration. Last week, Munawwar Farooqui's show in Bangalore was also canceled. Although the comedian had said that it happened because of his health problem. But only a day after the Bangalore show was canceled, he was seen performing in Hyderabad amid heavy security.
Munawwar Farooqui's show was held in Hyderabad on 20 August. Earlier, Telangana BJP leader T Raja had threatened to burn the venue of the show if Munawwar was allowed to do the show in Hyderabad.
Let us inform you that Munawwar Farooqui was seen in Kangana Ranaut's reality show 'Lock Up'. In this show, Munavvar had won and the Leftist media had tried hard to wash away his sins. However, this did not benefit his comedy career much.
DISCLAIMER: The author is solely responsible for the views expressed in this article. The author carries the responsibility for citing and/or licensing of images utilized within the text.