Muslim man files petition in SC against Hijab, says- 'women of my house never used'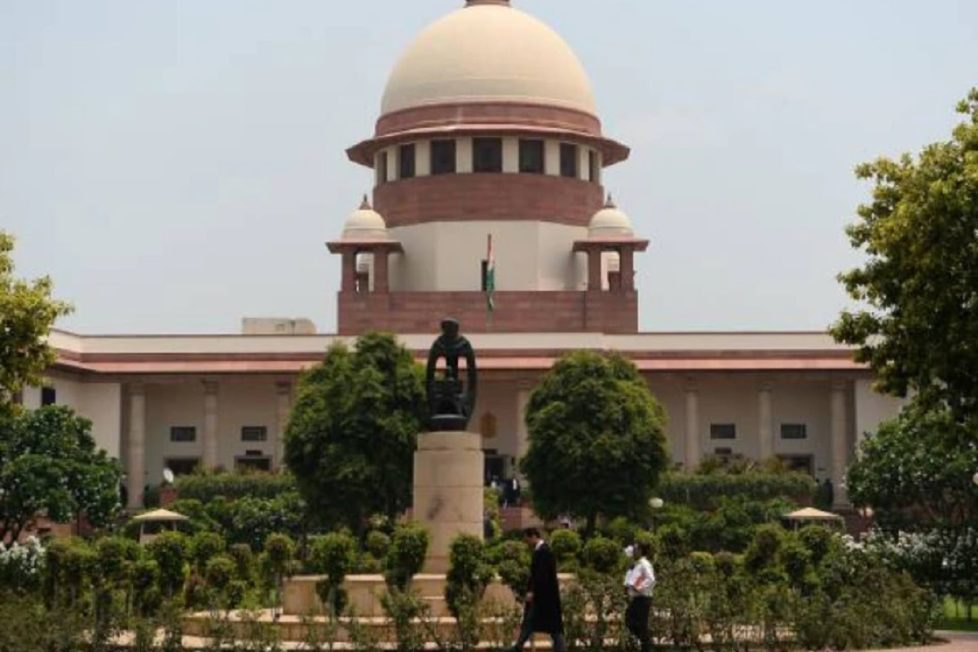 A petition has been filed in the Supreme Court claiming the non-compulsory of Hijab for women in Islam. The petition sought to point out the correctness of the Karnataka High Court's decision, which upheld the right of educational institutions to ban head coverings in colleges in the state. The intervention petition has been filed by Syed Habib-ur-Rehman, a former Indian Armed Forces officer who has been serving ITC for 37 years and is also being appointed to its board of directors.
Rahman, represented by advocate Jai Anant Dehdrai, said that he has always condemned the "gross and perverted misinterpretations" of the holy book. In this context, he wants to put forth his years of experience, knowledge and practical and comprehensive understanding of Islam. Seeking to intervene in the matter, he said: "The applicant is a secular and progressive Muslim who is following the spirit of Islam. Who wants to bring to the notice of this Court that in his 80 years he has never lost his grandfather, aunt didn't see mothers or sisters who all follow the spirit of Islam wearing scarves on their heads."
Simultaneously, Rehman said that he wants to assist the apex court with the correct religious interpretation of the holy book to dispel this false notion. In which there is a mandatory instruction to wear hijab. According to this petition, the idea that Muslim women are forced to wear hijab is the result of ignorant and fundamentalist institutions. who are wrongly advancing an extremely backward and regressive misinterpretation of the holy book by claiming that wearing the hijab is a necessity for women."
The Quranic text clarifies that wearing a scarf or hijab is not an essential part of the Islamic religion. Therefore the appellants cannot claim collective direction for girl students, on the claim that it violates the right to religion of a Muslim student.
DISCLAIMER: The author is solely responsible for the views expressed in this article. The author carries the responsibility for citing and/or licensing of images utilized within the text.