National Herald: How 2000 Crores was made by investing 10 Lakhs in 4 years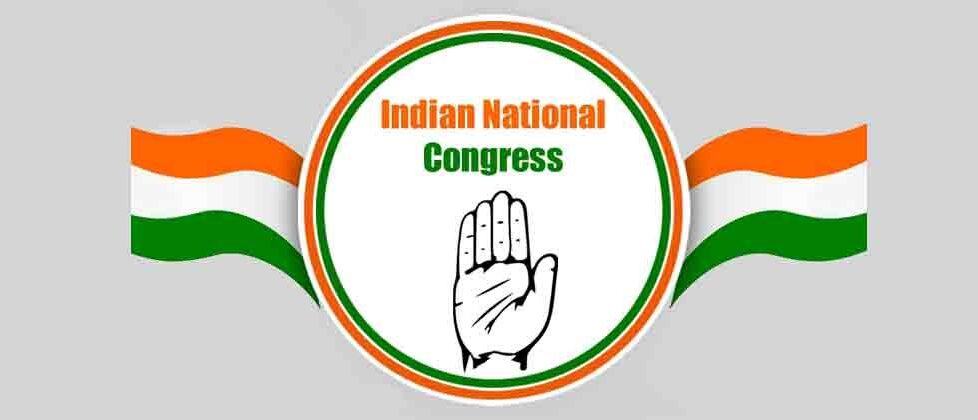 We have heard of Dell Corporation which started off with a meagre investment from a garage to become a world renowned company.
I am going to tell you another story where a family made Rs 2000 crores with an investment of just Rs 10 lakhs.
The National Herald newspaper was started in 1938 by Jawaharlal Nehru, India's first prime minister and Rahul Gandhi's great grandfather. The newspaper was published by Associated Journals Limited (AJL) which was founded in 1937 with 5,000 other freedom fighters as its shareholders. Shaped by some of the most influential leaders of the time, the National Herald came to be identified with India's freedom struggle, earning it the reputation for being the great nationalist newspaper of the country.
In 1947, when India won independence, Nehru resigned as chairman of the board of newspaper after taking over his role as PM. But the Congress party continued to play a huge role in shaping the newspaper's ideology. The National Herald went on to become one of the leading English dailies under the tutelage of some of India's finest journalists, even as the paper continued to be funded by the Congress party.
But the newspaper ceased operations in 2008 for financial reasons.
At the time of shutting down the National Herald in 2008, AJL owed the Congress an accumulated debt of Rs 90 crores.
In 2010, the Congress assigned this debt to Young India Private Limited, a non-profit company that had been created a few months earlier. Sonia and Rahul Gandhi are among its board of directors and they each own 38% of the company. The remaining 24% is owned by Congress leaders Motilal Vora and Oscar Fernandes, journalist Suman Dubey and entrepreneur Sam Pitroda.
In nutshell, the Gandhi family owned 76% of the company which as per Companies Act is enough to have absolute control of the company.
Young India acquired complete control over AJL and its real estate, located in Delhi, Lucknow, Mumbai and other cities.
The real estate and other assets of AJL are located at prime locations in many cities and are worth thousands of crores. Some even estimate it to be Rs 10,000 crores.
The points to note here is:
The YI Ltd (Owned by

Sonia

and Rahul) was created with a paid up capital of just Rs 5L. And AJL being assigned to YI by Congress in lieu of debts AJL owed to C

ongress

Party is fishy. 

The YI being created just few months earlier indicates that it was created to take over AJL.
We should pray: if there is any corruption involved here, the corrupt get punished for this.
DISCLAIMER: The author is solely responsible for the views expressed in this article. The author carries the responsibility for citing and/or licensing of images utilized within the text.