Opportunity to Replace China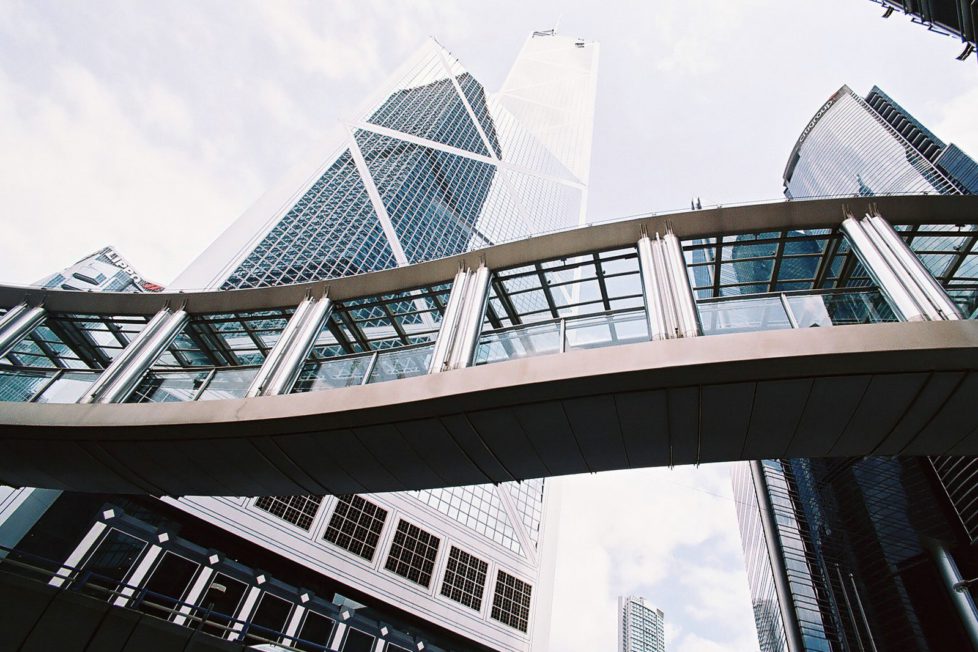 COVID-19 has brought a unique opportunity for India. The China's weakened position in global scenario is actually a "blessing in disguise" for India. Chinese regime's attitude to become global power by denting the social and economic fabric of majority countries even though they are gaining enormous business from these nations.
India is a big internal market with cheap quality labour, Government's growth oriented policies to attract global companies such as reduction in corporate tax, land availability, lessened bureaucratic interference, development of logistic support such as modern ports and increased connectivity through world class highways are worthy of appreciation.
Indian government has already initiated various actions to attract investment from USA based companies, many European and Asian companies, those companies which are discovering alternative to China.
At the same time, PM Narendra Modi has initiated a movement "AatmaNirbhar Bharat" (Self-reliant India) by saying "Vocal for Local". India's imports from China comprise smartphones, electrical appliances, power plant inputs, fertilizers, auto components, finished steel products, capital goods like power plants, telecom equipment, metro rail coaches, iron and steel products, pharmaceutical ingredients, chemicals and plastics and engineering goods, among other things, according to the Ministry of Commerce.
Can India match the manufacturing capabilities in terms of innovation, technology, quality and cost at par with Taiwan, South Korea and China? We need to look into it.
Indian government and business enterprises need to focus on "Incremental Innovation", we need to appreciate the consumer's psychology, they constantly expect product or service with variation in aesthetics, features, design in a short duration of time.
We import a larger part of furniture, Kitchen ware, Electricals from China, Why? Incremental innovation approach which our business enterprises lacks. China has this expertise to focus on needs of a consumer to design the products and services with new intent incessantly. China has developed more innovators through universities and business enterprise, spending huge money in R & D sector…
One More overlooked field is software, the majority of the Indians are utilizing apps for entertainment, knowledge, News and views, studies, Government work, jobs and business purpose, unfortunately we are dependent mainly on foreign apps largely Chinese. Our software professionals and IT industry need to put additional efforts to develop local apps to create more local jobs, enhancing security and halting our hard-earned money go away to enemy nation. We have a huge talent pool and companies in this field, still this area is overlooked?
Though the government is proactive and taking lot of initiatives to promote indigenous products and services and attracting foreign companies, More efforts are needed to gain the confidence of stakeholders such as…
• strengthening state power utilities.
• connectivity by roads, rail, air and water.
• Tax lessening majors, simplifying company/business formation restricting enemy nations.
• lower interest rates and technology driven banking system to eliminate interference by any authority.
• simplifying labor laws in every state.
• barring mental harassment through bureaucracy and political leaders.
• promote innovation through colleges/universities and business enterprise.
• strict action for corrupt officers and politicians.
• Smooth Arbitration method and laws related to companies/business enterprise.

This is the golden opportunity offered to us and if we ignore, we are automatically denying our capability to make us super power to work for the betterment of every individual on the planet earth and environment, our culture doesn't allow us to take control of the other nations sovereignty and harm their interest what China is doing today.
Are we ready for this opportunity?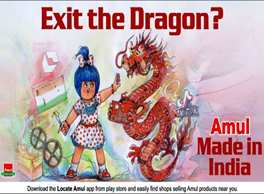 DISCLAIMER: The author is solely responsible for the views expressed in this article. The author carries the responsibility for citing and/or licensing of images utilized within the text.