Perspective Of A Student On Moplah Riots Who Recently Become Sanghi
Before starting I must tell, this is my first time when I am writing my emotions in an article.
We have all studied about KHILAFAT MOVEMENT a major part of Indian Independence Struggle. But after CAA, My life has been changed forever. I started doubting every thing which whitewashed Islamic Terrorism and Communist History. So I started searching for opinions and perspectives of the historians I follow and can believe. And the Facts I Found was shocking and very sad. Not only they manipulated facts that more than 10 Thousand HINDUS were killed, Hundreds of women Raped, people were told to left villages without clothes and killing foetus of Pregnant Women, but also they changed the meaning of Khilafat movement which I explained in later part of article.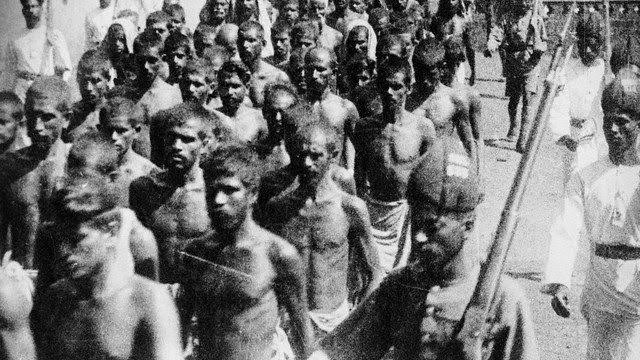 As a student I personally thought KHILAFAT means "Resistance" against Britishers but Khilafat stands for Establishing a Islamic Rule under Caliphate all over the World. It's a great news Historians are now working hard to put light on fake and agenda Based communist Distorians.
Now, more than 387 Jehadis who murdered Hindus and were punished by Britishers for Conversion and Genocide, will be removed from Dictionary of Martyrs of Indian Freedom Struggle.
More or less all the truth of Our So Called Father Of Nation which has written civilization of 10 Thousand Years ago. No one loves him, how he partitioned nation for Nehru and Jinnah and how he asked Hindus not to retaliate to Jehad of Muslims for Hindu Muslim Unity..
Thank you all. Share and Comment
DISCLAIMER: The author is solely responsible for the views expressed in this article. The author carries the responsibility for citing and/or licensing of images utilized within the text.