Rafale corruption allegation – A Chinese conspiracy?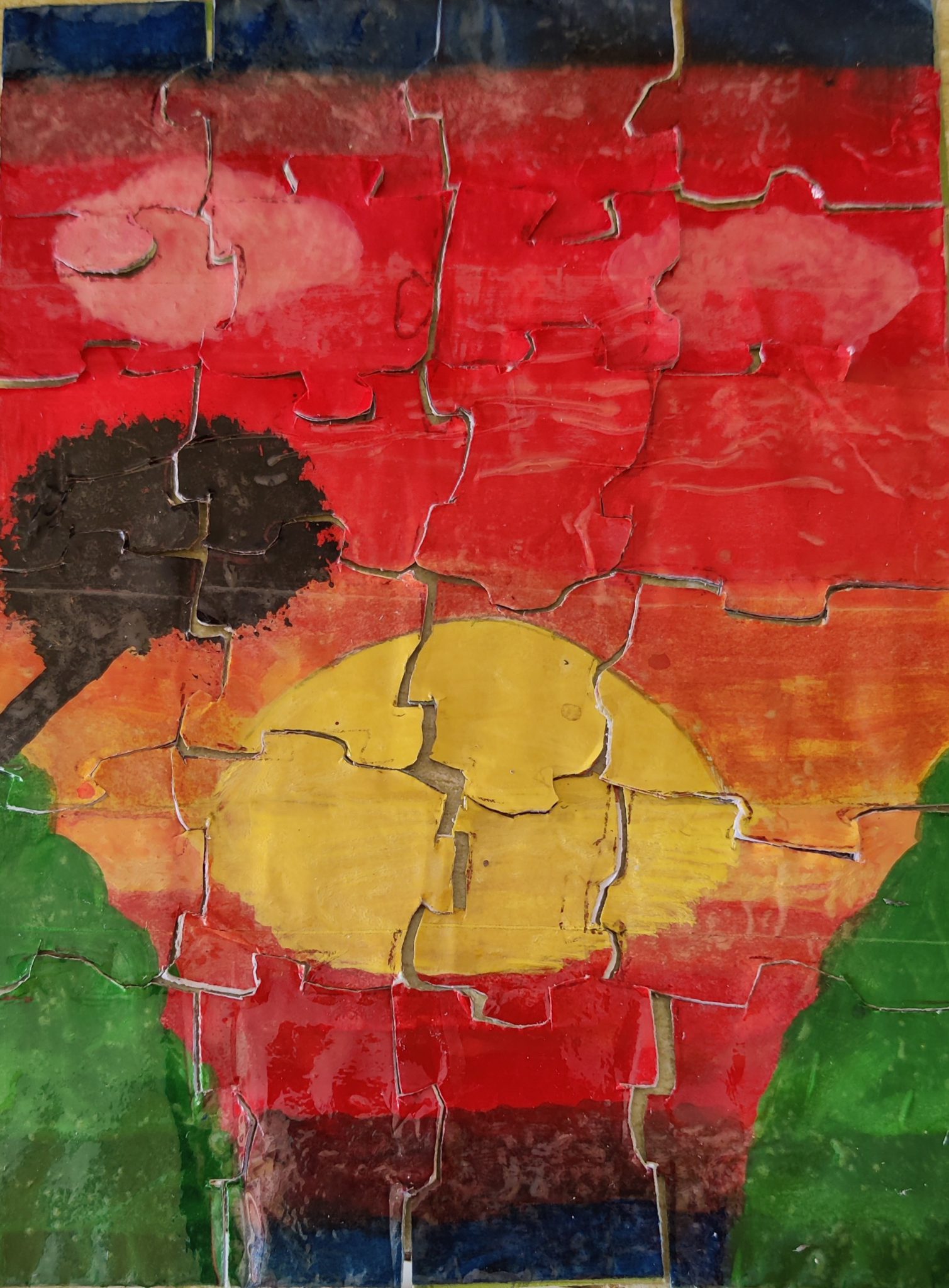 In any modern day war, especially if a war breaks out between India and Pakistan/China, AIR FORCE is going to play the most important role followed by Army and Navy. Hence unless Air Force is strong India cannot confidently go to a war with Pakistan and China.
Remember Tehelka allegations on Vajpayee's Govt. India was about to purchase Sukhoi 30 MKIs from Russia (which now form the backbone of India Air Force), the allegations of bribery was made on NDA leaders. Without Sukhoi 30 MKIs, India would been way behind Pakistan Air Force(who possesses F15 and F16s), and forget China.
And now, when the Rafale planes are being delivered by France, allegations on Modi Govt. have resurfaced.
And now, the Rafale planes give IAF an edge over Pakistan and China Air forces. How?
Pakistan's F16 and F15 are way behind Rafale in combat capabilities, electronic warfare and range.
Rafale combined with SUKHOI 30 MKI, Tejas and S400 air defense systems (which India will receive over few months) will be a deadly cocktail which neither China nor Pakistan will find it easy to challenge.
Though China's air force has a huge number of planes, about half of the planes are outdated and old. And of the rest half, China has deployed most of them in its eastern regions where it faces Taiwan, Japan etc. and US Navy. Most(nearly 80%) of Han Chinese population stay in this region, and hence China cannot remove the forces from there and deploy in the Ladakh region.
Hence, China doesn't have enough airpower at the Ladakh region.
With Rafale Joining IAF, India is giving sleepless nights to China. Forget Pakistan whose air-force is no match to India's.
And this is the precise reason, why the Chinese agents/spies in India have been working relentlessly to thwart any deal which will increase the offensive abilities, especially of the Indian Air Force which is critical in any modern day war.
Though Hon'ble Supreme Court and Comptroller and Auditor General has given a clean chit to Rafale Deal, Sonia Gandhi and Rahul Gandhi want it to be flawed to please their Chinese bosses.
Remember the MoU between Gandhis and Chinese Communist Party in 2009. May be targeting the defense deals is part of the MoU -who knows.
DISCLAIMER: The author is solely responsible for the views expressed in this article. The author carries the responsibility for citing and/or licensing of images utilized within the text.