Rajasthan: Vegetable seller lynched by Jumma khan and others on the suspicion of theft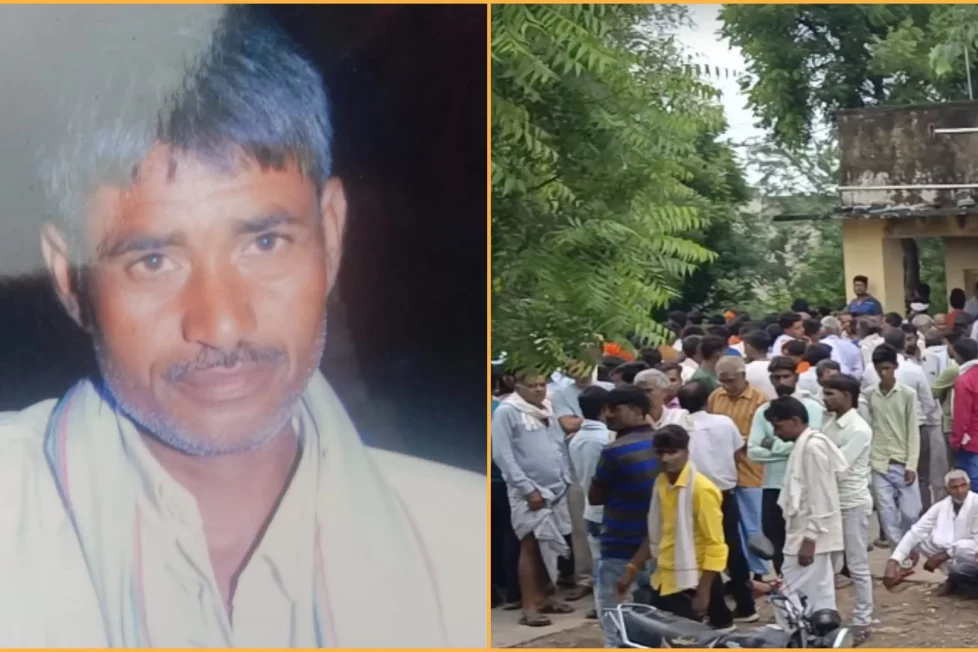 The problems surrounding Ashok Gehlot's government in Rajasthan are not getting any better. Following the previous occurrences involving a community, another incident of mob lynching in Alwar occurred. A 50-year-old vegetable vendor was reportedly killed by a mob on Monday in the Alwar neighborhood after they suspected him of being a thief. Chiranji Lal Saini has been named as the deceased. According to reports, 20 to 25 members of one community are said to have been beaten to death while receiving medical care at a hospital in Jaipur. The incident happened in the area of the Govindgarh police station, in the Alwar district's Rambas village. The arrest of the suspects caused a substantial uproar.
According to a preliminary investigation, Vikram Khan, Jumma Khan, and others beat Chiranji Lal when he went to the farm. When the victim was in the field, robbers were pursuing them after stealing a tractor from the region of the Sadar police station. The police were pursuing them as were the owners of the vehicles. The thieves left the tractor in the field when they noticed the police officers and the owner, and when the owner showed up, they thought Chiranji Lal was a thief and began hitting him.
When the police arrived, they discovered that the individual was Chiranji Lal, who had fled to the field to protect himself. He was taken to the hospital by the police, from where he was referred to Jaipur for treatment, but died due to severe injuries caused by intense beating.
Due to the incident, there was turmoil in the region, and angry people gheraoed the Govindgarh police station and asked that the accused be taken into custody. Yogesh, the deceased's son, has made a complaint to the police department.
DISCLAIMER: The author is solely responsible for the views expressed in this article. The author carries the responsibility for citing and/or licensing of images utilized within the text.