Raul Vinci – Failure to Launch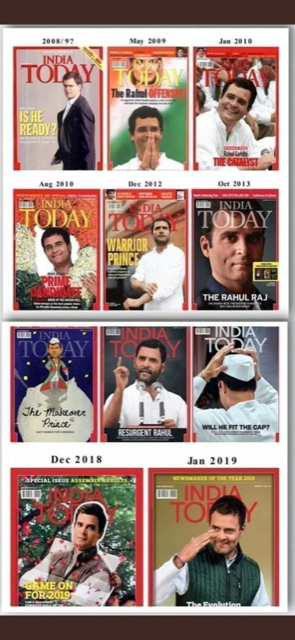 "Pappu can't launch Sala"
The Indian National Congress is a joker party. Rahul Gandhi, urf Raul Vinci, or Pappu, or Amul Baby, son of Antonia Maino, urf Sonia Gandhi, also mother to Pappu-in-a-sari – Priyanka Vadra, nee Vinci, Maino, Gandhi, etc., has proven to be a complete failure, over and over.
Raul Vinci is a child who was left behind – by everyone – his family, his teachers, his party workers. He has never held a real job in his life so one cannot claim that he was deserted by colleagues. There is no real record of him ever attending college so we cannot claim that his friends can confirm his clown behavior.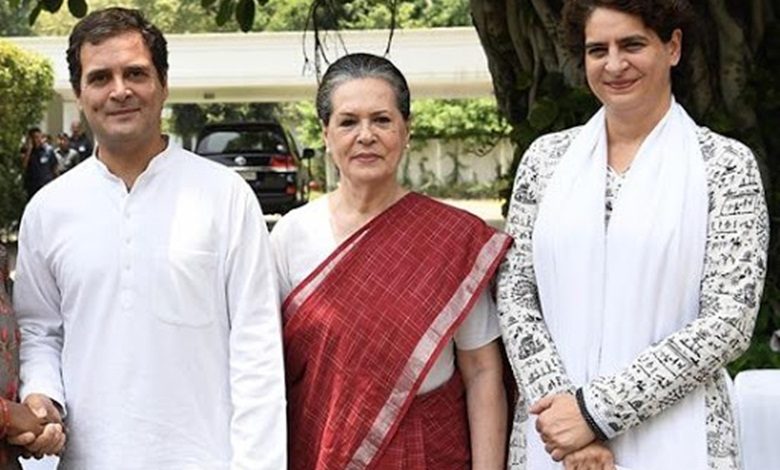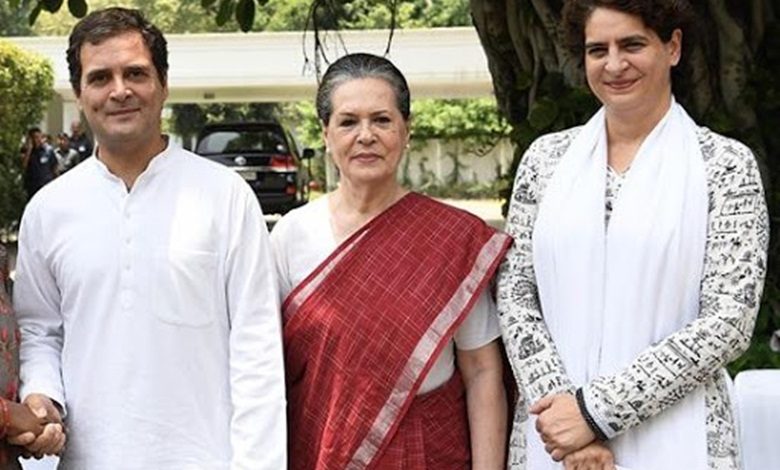 What is known about Raul can be assessed from the random, left-field tweets and faux pas every time he comes on camera. "Aloo se sona" and more recently, "the lockdown has failed" are some of the joker moments which have made Raul famous – all for the wrong reasons. The public simply cannot take him seriously. He is like a goofy uncle who is 50 years old but still a kid at brain and heart. All we can do is feel sorry for him.
The party which he belongs to – The Indian National Congress – a Party which was originally founded by Allan Octavian Hume, a British Imperial Civil Service member who worked in British India is all but finished on the ground. Poor Pappu has been launched and relaunched and we have lost count.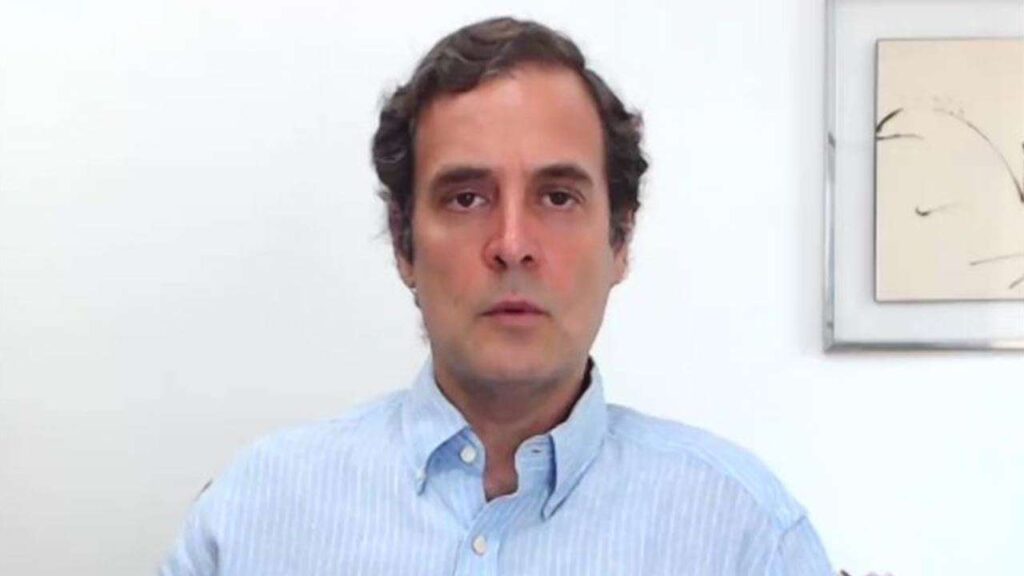 His advisors seem to have tired to re-vamp his image and tried to make him look more serious, as a 50 year old should look. The fake orange tan, the botox injections in the forehead and sides of the eyes, the hair plugs, hair color, etc., are probably in hopes to get Pappu ready to launch again.
The Congress party is corrupt, no doubt. There are plenty of investigations currently open against Pappu's Mummy and her crony supporters. The party does not seem to digest the message that Congress ka Raam Naam Satya ho chuka hei.
There is nothing left to launch. The only launch Raul can hope to experience is paying for an orbital spaceflight.
Images: SHH news, DNA India, WhatsApp circular
DISCLAIMER: The author is solely responsible for the views expressed in this article. The author carries the responsibility for citing and/or licensing of images utilized within the text.