Remember All Who We Lost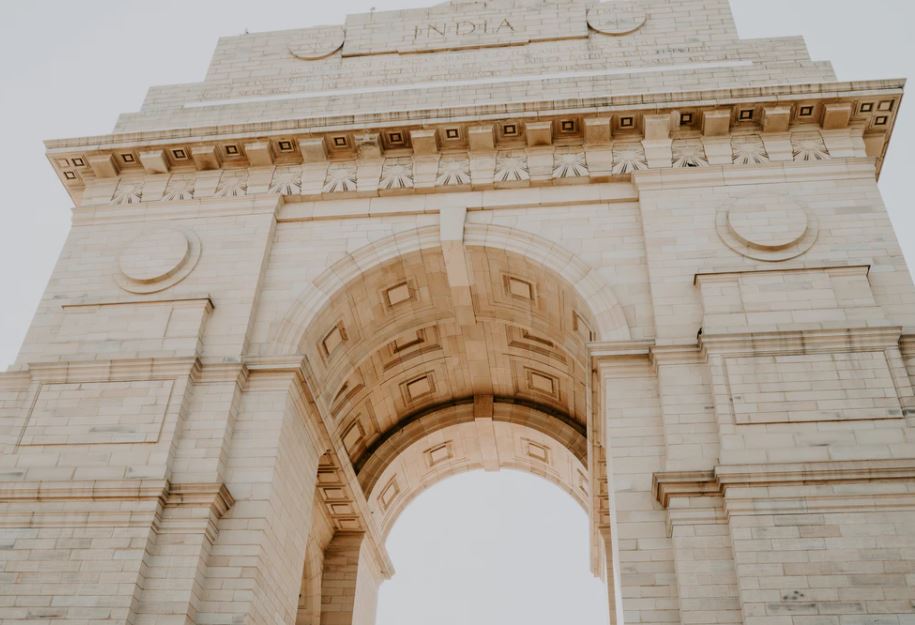 Why must we remember all who we lost?
It can't be put in words better than President Joe Biden. "To heal we must remember," Mr. Biden said. "It's hard sometimes to remember, but that's how we heal. It's important to do that as a nation. That's why we're here today. Between sundown and dusk, let us shine the lights in the darkness along the sacred pool of reflection and remember all who we lost." (On the occasion of Biden and Harris leading Lincoln Memorial Vigil for COVID Victims on January 20, 2021)
Within one and half miles of the Lincoln Memorial is the Holocaust Memorial, aka, United States Holocaust Memorial Museum which is dedicated to the memory of the Holocaust that was the systematic, state- sponsored persecution and murder of six million Jews by the Nazi regime and its allies and its collaborators. (https://encyclopedia.ushmm.org/content/en/article/introduction-to-the-holocaust).
How many Hindus were murdered, systematic, state- sponsored, during Muslim rule of India? Countless. Their prime offence, they refused to convert to Islam.
If you sit down to list and document who all we lost to forced conversion, both, your writing- ink and tears will dry up.
For your quick reference, may google and read about Bhai Mati Das who was murdered by cutting his body into two from head to toe by hand- saw. Guru Teg Bahadur, who was beheaded, without resistance by him, for refusing to convert to Islam. Guru Gobind Singh (originally, Govind Rai), who was murdered for refusing to convert to Islam, despite his armed resistance with thousands of Hindus.
Millions murdered during partition of India in 1947 (As the call was to convert or die or leave).
Millions murdered in Kashmir exodus in 1990s (As the call was to convert or die or leave).
It is so appropriate that various countries of the world and some States in India are passing anti- conversion laws. Citizens are taking out marches against fraudulent conversions, as still going on.
A move by some Hindus to construct an Anti- conversion Memorial dedicated to those who all we lost because they were murdered for not converting, is appreciable. All anti- conversion forces, across the world, must join hands in this cause.
To heal we must remember. To learn from past, we must remember. To stop its recurrence in future, we must remember. That is the key to the peaceful world, that all right thinking people cherish.
DISCLAIMER: The author is solely responsible for the views expressed in this article. The author carries the responsibility for citing and/or licensing of images utilized within the text.