Sai Pallavi chooses the path of hinduphobic bollywood. Compares Kashmiri Pandit Genocide with ordinary crime.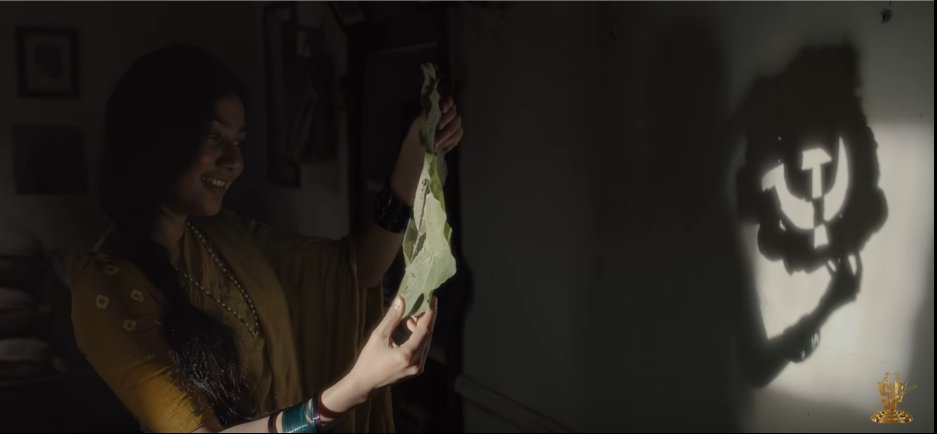 When every Hindu was praising movies and actor/actress from Southern Part of Bharat for being unapologetic towards the Sanatan Culture, actress from southern part of Bharat Sai Pallavi who has worked in Telugu, Tamil and Malayalam movies came out to break the hearts of many Hindus. Sai Pallavi in an interview she gave to a youtube channel, she compared the genocide of Kashmiri Pandits unleashed by muslims to an ordinary crime. She said "The film 'Kashmir Files' shows how Kashmiri Pandits were killed. Recently, there was an incident of a person being killed for carrying a cow because he was suspected to be a Muslim. After killing the person, the attackers raised 'Jai Shri Ram' slogans. Where is the difference between what happened in Kashmir and what happened recently?". She claimed herself as Ideologically neutral but her views didn't support her claim. Comparing an isolated incident with a genocide is like comparing apples with Oranges.
Here's the proof.pic.twitter.com/Gkd5WP8zOK

— Kreately.in (@KreatelyMedia) June 14, 2022
It must be noted that Sai Pallavi's recent upcoming film glorifies naxalism and she is now busy promoting her film 'Virata Parvam,' which will be released on 17th of June. In a YouTube interview, the 'Fidaa' and 'Love Story' actress discussed the ethnic cleansing of Hindus in Kashmir in the early 1990s, as well as the recent lynching of cow-smugglers.
DISCLAIMER: The author is solely responsible for the views expressed in this article. The author carries the responsibility for citing and/or licensing of images utilized within the text.