Self sufficiency is/was a threat to Communists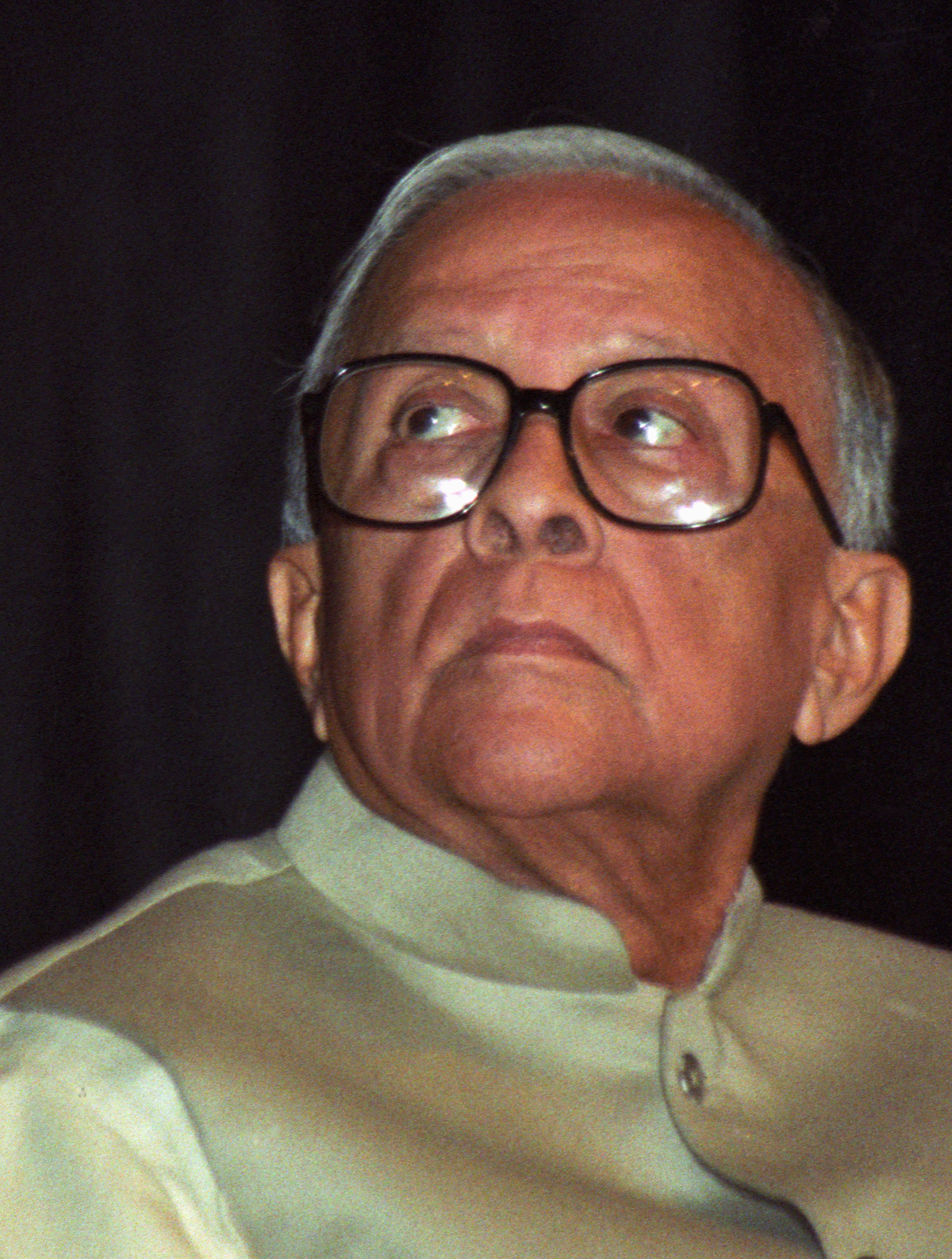 Self sufficiency is a threat to Communist core policy – Help the needy, the downtrodden in exchange of support vis -a – vis votes. The organizations like RamKrishna Mission and Bharat Sevashram Sangh helped them to become economically independent.
independent. This hurt the ego of Jyoti Basu. The left government always wants
people to be poor and survive on government mercy. This way their vote bank remains strong. The moment someone starts to grow and become economically independent, it hurts them.
The same thing happened to the proud people of Marichjhapi. Jyoti Basu took it as a personal insult and asked police to attack the refugees. Police attacked refugees several times. The reason was given by the Jyoti Basu government – Refugees are cutting trees.
Some of the worse tricks were used by communists and communists controlled police. They cut off supply lines for people to starve Ramakrishna Mission, Bharat Sevashram Sangh, and NGOs were stopped to help them.
Police started to harass people for reporting the inhuman torture and sent many to jail for questioning. The economic blockade was lifted due to court and media pressure but harassment by the left government didn't stop. Nonstop police harassment demoralized islanders.
Police put poison in tube wells. Private citizens were also stopped to help the islanders.
14 June 1979 – Govt asked police to burn the huts of people. Everything was destroyed, razed, burnt, and made impure. Houses were burnt without any warning.
Men were shot at point-blank range. Women were raped. Kids were drowned in water.
There was a complete massacre by communists. 
Boats with women were drowned. Survivors were raped and released after many days.
More and more police poured with bullets to suppress refugees with sticks. CPM cadre landed in Marichjhapi to plunder more. They fired, looted, raped. Children were stabbed and drowned.
Saraswati idol was smashed.
The whole destruction by Nadir shah or Abdali was witnessed by Hindus of Marichjhapi.
This all happened after a govt order which made it illegal for anyone to help with food, medicine, or water to the island.
In 1977, CPI(M) had built a powerful Muslim lobby in various pockets of WB especially in the Basirhat-Hasnabad region where Muslims didn't want Hindu refugees.
Most of the refugees were from Namasutras cast while Communist party has upper cast people.It's not like all refugees were massacared. A lot of refugees settled in the Jadhavpur area but they were treated nicely because they were vote bank
Role of Media
Most journalists and reporters were left-leaning and govt asked them not to report about MarichJhapi. Pramod Dasgupta(top left leader) threatened to cancel govt ad in the newspaper if they publish reports on MarichJhapi, AnandBazar came with reports on the Hindu massacre but their reporters were beaten by communists.The publication house was threatened. Due to the pressure from govt, many journalists lost their job. The fascist govt didn't want to hear any voice condemning them for genocide.
The majority supported the Left govt and the ones who tried to question were humiliated, jailed, and punished by the Jyoti Basu government. Jyoti Basu didn't want independent people.CPM wanted a deal- We will give you rice, you join our rallies and vote for us.
A doctor who found poison in water has to flee to Bangladesh to save his life. He relocated to North 24, Helencha and then Uttrakhand and finally to Indore to run from communist torture.
Justice B.C.Barek(close to Jyoti Basu ) dismissed the case on the ground that Marichjhapi was a part of reserve forest and refugees have no right to settle there. However, later it was found that Marichjhapi is not a reserved forest.
Source – Twitter thread by @FacelessOk
DISCLAIMER: The author is solely responsible for the views expressed in this article. The author carries the responsibility for citing and/or licensing of images utilized within the text.