Shock to Muslim side in Gyanvapi case, court considers trial worth hearing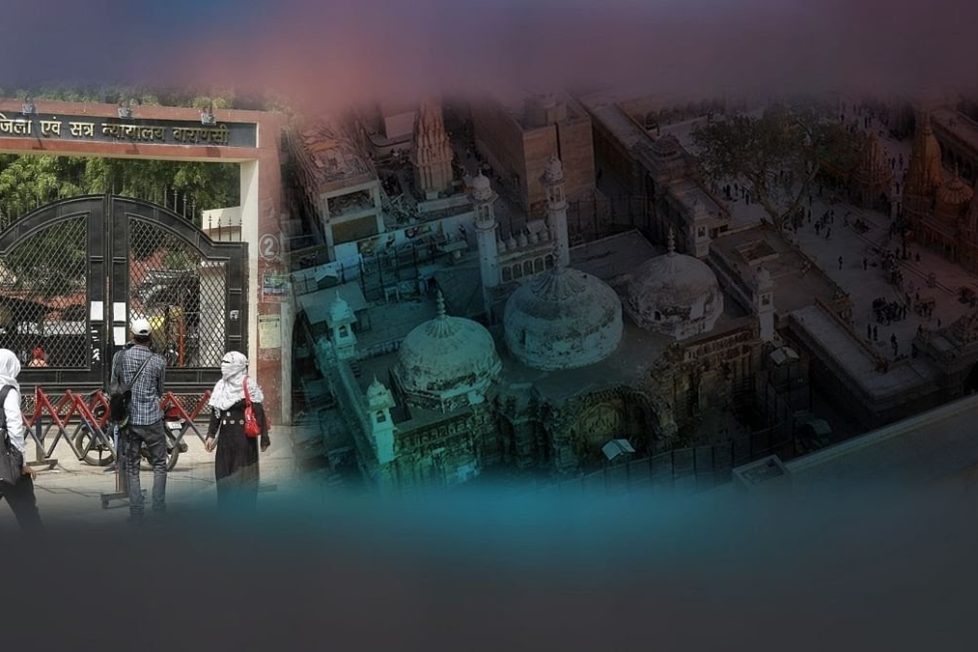 The district court on Monday gave its verdict on the Gyanvapi and Shringar Gauri case in Varanasi, Uttar Pradesh. While delivering the verdict in the Gyanvapi-Shringar Gauri Sustainability case, the court said – "This case will be heard."
According to our correspondents, the court said- "In case No. 693/2021 (18/2022) Rakhi Singh Vs State of Uttar Pradesh, filed regarding Varanasi-Gyanvapi Complex, the above case is maintainable in the Court. Respondent No. 4 Anjuman Inazaniya while determining that The application of 7/11 given by the Masjid Committee was rejected.
The next hearing will be on 22 September,
apart from this the court said that now the next hearing on this matter will be on 22 September 2022. In the judgment, the court dismissed the petition of the Muslim side. The Muslim side will now go to the High Court.
After the decision of the district court of Varanasi, Deputy CM Brajesh Pathak in the UP government said that the court has given a very good decision. The decision is according to the sentiments of the people, that is why there is a wave of happiness across the state.
When the District Judge Ajay Krishna Vishwesh pronounced the verdict, the lawyers of the Hindu side Harishankar Jain and Vishnu Jain were present during this time. Apart from this, 3 out of 5 plaintiff women – Lakshmi Devi, Rekha Arya and Manju Vyas reached. Rakhi Singh and Sita Sahu did not come to the courtroom, only about 40 people of the parties and their lawyers got entry. The entry of other people was stopped 50 steps away from the court room.
Know what was the petition?
It is known that on 18 August 2021, under the leadership of Jitendra Singh Visen, the head of Vishwa Vaidik Sanatan Sangh, five women including Rakhi Singh filed a case in the court of Civil Judge Senior Division Ravi Kumar Diwakar.
In the lawsuit, the five women had demanded that the Gyanvapi Parishad has a complete arrangement for the protection of the deities of other deities in the Gyanvapi complex. The arguments of both the sides were completed in the hearing of 23 August on this petition. After hearing the arguments of both the sides, the court had reserved the decision.
DISCLAIMER: The author is solely responsible for the views expressed in this article. The author carries the responsibility for citing and/or licensing of images utilized within the text.