Short History Of 64 Village In Kerala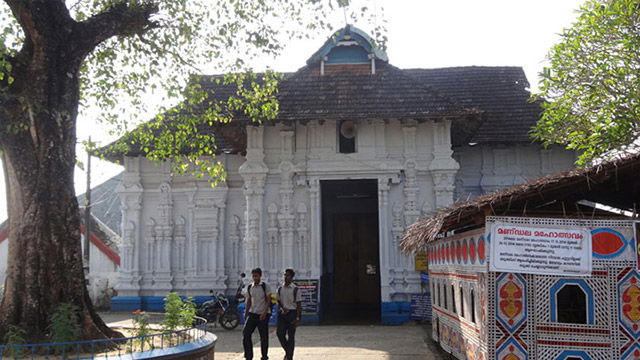 Irinjalakuda It is the legend that out of the 64 villages were established in Kerala while it emerged from Arabian Sea when Lord Parasurama deposited his Axe in the sea, after the massacre of the kshatriyas. It is considered that Irinjalakuda is one of the most prominent among them. The area situates nearly 20 kilometers southward of the cultural capital of Kerala, namely Thrissur. As like the other villages this 'Grama' also followed the 'Chathurvarnia' system of society which lay upon cast system based on 'Manusmruthi'. About the origin of the name IRINJALAKUDA, it says that a lot of stories were heard, like "Irunnu Salayil Koodai", and "Virinja Alu Kuda".
In the Second version there is a huge Banyan Tree still standing in the centre of the town spreading the branches to the sky like an Umbrella. In 18th century the Ruler of Kochi, His Highness Sakthan Thampuran brought four Christian families for improving commerce and trade to the place known as 'Chanthappura'(now Chandakunnu). When they struck Gold in this field more of this community migrated and settled in the area and now it became one of the strong hold of this community. Besides Hindu and Christian communities this area consists of a large number of Muslims in and around. The economic development brought Irinjalakuda as a business place which lead to the trade of 'hill produce'. The then Kochi Divan Sri. Shanmughan Chetty constructed a canal link known as 'Shanmugham Canal' to Kochi which improved the water transport of Goods and hence the business.
The canal still exists even it has lost the past glory. The social reform movement of kerala also shown the effect in the area which known as 'KUTTAMKULAM STRIKE' (This temple pond has used only by the upper castes) paved the way against the social evils like untouchability , right to use the public roads, wells, and ponds to all people irrespective of their caste and creed. The most inevitable destination of Irinjalakuda is the least arguably the 'Koodal Manikya' Temple where Lord Bharatha is worshiped as the main deity. This area has the strong legacy in traditional classical art forms of kerala especially performing arts. The author of 'Nalacharitham' Sri.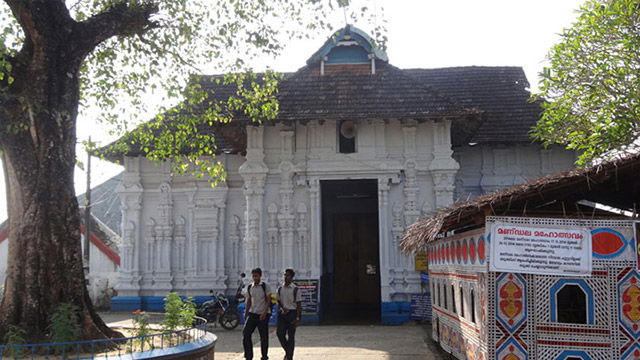 DISCLAIMER: The author is solely responsible for the views expressed in this article. The author carries the responsibility for citing and/or licensing of images utilized within the text.