Should India review its Taiwan policy?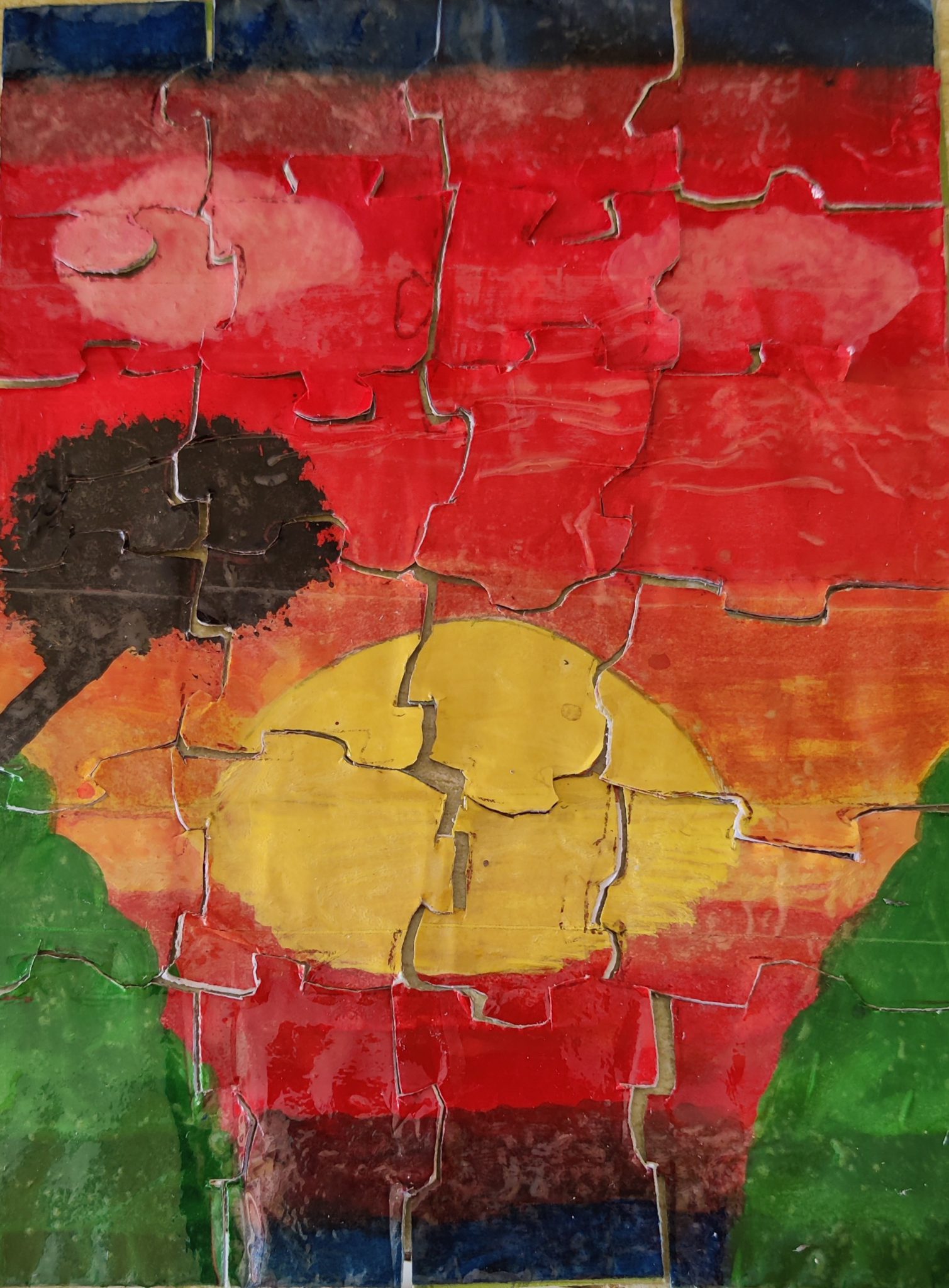 A quick recap: After the communist takeover of China, the earlier government under Chiang Kai-Shek shifted to Taiwan and called themselves Republic of China (ROC) where as the communists' who captured the whole of mainland China called themselves Peoples Republic of China (PRC). Both of them claimed themselves to be legitimate Chinese nation.
However, over the period of time, the world started recognizing the Communist China (PRC) as the real China. Barring a few countries (like say Vatican City) most countries followed an one China policy including India who just kept unofficial relations with Taiwan. What it meant is: No country maintained any embassy in Taiwan, no top diplomat, political leader visited Taiwan where as there was trade and commerce, to and fro investments and people to people contacts. India was also doing the same. This continued for years as no one wanted to displease PRC.
But after PRC's irresponsible handling of the the COVID-19 pandemic and Galwan incident, there are talks to review the stance.
I will share my views on the matter:
India has been following the policy of appeasement with PRC. But, that policy has made PRC more aggressive. Policy of appeasement is seen as India's weakness by PRC.
Every now and then PRC is showing its aggressive stature unilaterally without any regards to Indian views. Dhoklam, Galwan and CPEC are few examples.
PRC is one of the few countries which supports Pakistan on all anti-India issues including that of Kashmir, abrogation of Article 370 etc.
Taiwan is a raw nerve of PRC. If we become more friendlier to Taiwan, it will hit PRC where it hurts most. And that too, it can be used as a bargaining tool.
PRC also has used border disputes to get trade concessions with India.
Due to all the above reasons, we "must" dump our appeasement policy towards an aggressive and expansionist PRC. We should do a tit-for-tat. Since, PRC is very sensitive on Taiwan, we can hold the raw nerve, go as far as announcing an establishment of an embassy or calling Taiwan for a joint naval exercise, and hold Taiwan as a bargaining card for Ladkah, Kashmir and trade issues. The earlier policy has clearly failed, why not try this new one?
I do see the govt taking some steps with regards to this. Two senior MPs did attend the swearing in ceremony of the Taiwanese president. But I feel it too little, too late. We need to do much more. We need to teach the communist countries in the same language they understand.
DISCLAIMER: The author is solely responsible for the views expressed in this article. The author carries the responsibility for citing and/or licensing of images utilized within the text.