State-run schools pressurized to remain shut on Friday as 70% of students are Muslims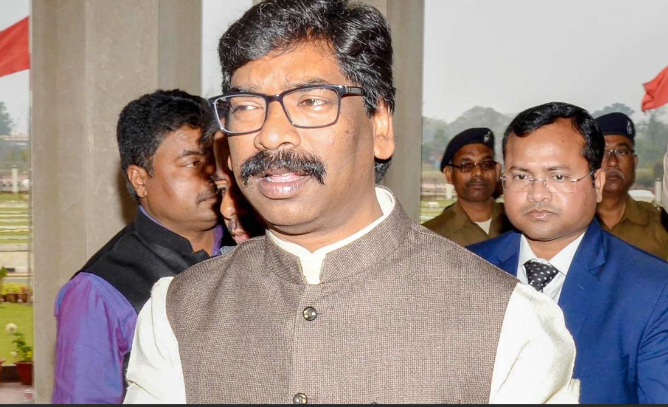 Many government schools have altered their weekly off days from Sunday to Friday as a result of community pressure due to majority of Muslim population who seek leave on Friday for Friday prayers in the Jamtara region of Jharkhand. The decision was made after the Muslim residents of those localities pressured the school administration to do so. The report claims that over 100 state-run schools in Jamtara have gradually begun to observe Friday (Jumma) as a weekly vacation in schools for religious reasons.
These institutions are neither Urdu-medium schools nor have they received government instructions to effect the change, the study claims.
However, the administration decided unilaterally that Fridays would now be the students' weekly holiday in place of Sundays due to pressure from the parents of Muslim pupils, who make up more than 70% of the student body at these government institutions.
Out of the 1084 state-run schools on Jamtara, only 15 according to the official data available with the state education department, are Urdu-medium schools, where instructors conveniently abandon class on Fridays for Jumma prayers. But as of right now, Fridays rather than Sundays are now officially recognised as a weekly vacation for both teachers and students at more than 100 state-run schools in Jamtara.
Under the condition of anonymity, a teacher at one of these state-run schools told Jagran that initially only a small number of parents had asked the school administration to recognise Friday as the weekly off day. However, the authorities quickly called a conference to consider this and issued arbitrary orders to follow the change in the weekly off. These state-run institutions started to gradually adopt this haphazard instruction as the new standard, and it has since continued for a period of years, according to the teacher.
70% of the pupils at another teacher's middle school, which is run by the government and has been open since 2001, are Muslims, the teacher told Jagran.
DISCLAIMER: The author is solely responsible for the views expressed in this article. The author carries the responsibility for citing and/or licensing of images utilized within the text.