Stories of Hindu Pakistani Refugees – 3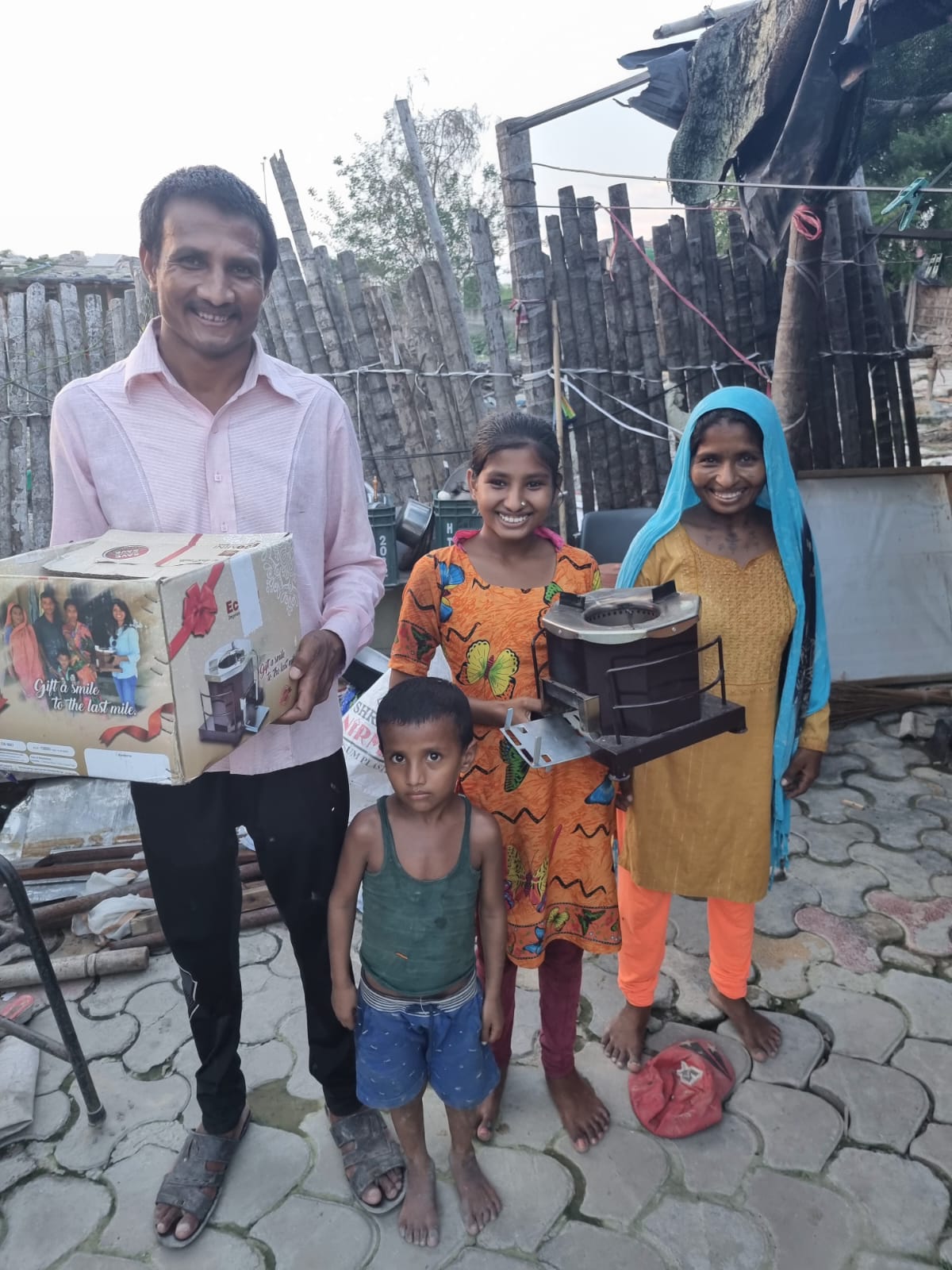 Everyone knows very well what it means to be a Hindu in Pakistan, what happens to them there, what problems they face there and what is their condition there. There are some refugee families who came to India from Pakistan who say, 'Pakistan is a living hell for Hindus'. For us, it is just some words, but the reason behind saying this sentence, the pain and the state of mind can only be understood by those Hindus who have come to India from Pakistan. You and I can only guess their problems.
In this series of Hindu Pakistani Refugees, we sharethe story of one such family, who repeat that living in Pakistan is worse than hell fire for Hindus.
The Moolchand family lives in Delhi's Adarsh ​​Nagar Refugee Camp. This family came to India in 2020. Since then they never thought of going to Pakistan again. I also know this family personally. This family is very religious.
Moolchand has 4 children in which 3 are girls and the youngest child is a boy. When asked about the reasons for leaving Pakistan, Moolchand says, "The biggest reason for leaving Pakistan and coming to India was the lack of religious freedom there. We are religious in nature but in Pakistan we were not able to follow our religion properly". Further, Moolchand tells that there are very few Hindu temples left in Pakistan and the temples that are left can also be destroyed at any time.
Moolchand cites discrimination in the education system in Pakistan as another reason for leaving Pakistan. He received education till 12th, in which he also received the education of Islam religion which is mandatory there. Moolchand was a teacher in some institute in Pakistan and he had to study Islam there. Once Moolchand wanted to read something about Sanatan Dharma to the Hindu students there, and in return he faced serious threat.  He was clearly told not to do so again. Moolchand spent about 10 years there in the education department and he had realized very well that Pakistan is not for Hindu religion. At the same time, Moolchand was convinced that he would not educate his children in Pakistan. He will go to India along with his entire family and follow Sanatan Dharma. He started trying to come to India and in 2020 he succeeded to do so, making it to India along with his wife and children. But his parents and siblings are still in Pakistan and Moolchand is trying to bring them to India.
Moolchand gives tuition to children at the Adarsh Nagar camp, and is very happy because now he can teach Sanatan Dharma to children without any fear. Moolchand's three girls go to a primary school near Adarsh ​​Nagar. His elder daughter Anmol is very good in studies and her dream is to become a teacher when she grows up.
We asked Moolchand's wife Mona, how she felt after coming here? In response, she just said "very good", but the happiness on her face while saying these words was worth seeing. From this it was understood that she is really very happy after coming to India.
In the end, Moolchand says that the decision to leave Pakistan and come to India was not that easy. He did not have enough money to come here and had to sell some of his wife's jewellery. But now he is satisfied that he is now in a safe place, where he and his family are completely free.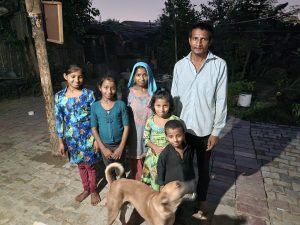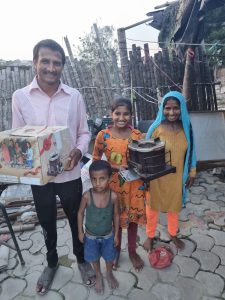 DISCLAIMER: The author is solely responsible for the views expressed in this article. The author carries the responsibility for citing and/or licensing of images utilized within the text.