Sudan begins to Shut down 30 year old Sharia Law. Will Hardline Islamic nations take note?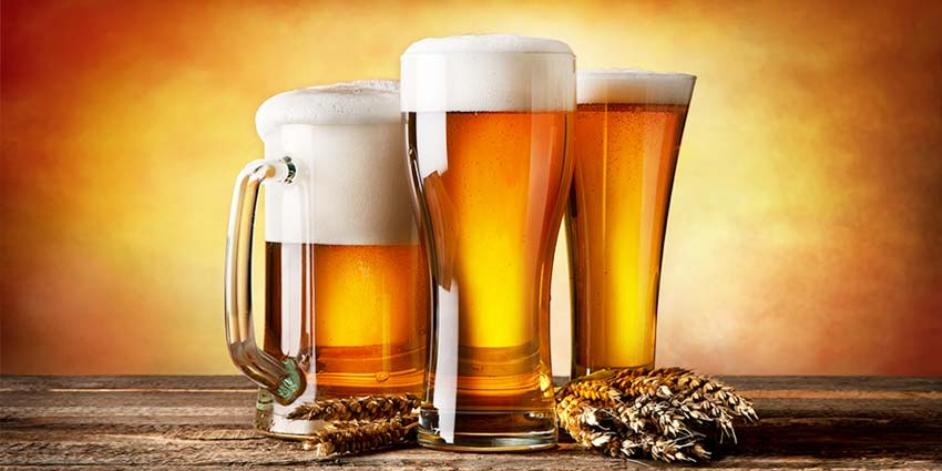 Sudan's government has agreed to separate Islamic religion from the state, there ending 30 years of Islamic Sharia rule in the country.
A move by Sudan's transitional government to eliminate a number of controversial Islamic laws – including those relating to apostasy, alcohol and female dress – has provoked both praise and anger from different segments of society.
Female Genital Mutilation (FGM)
Just few months ago, Sudan took the monumental step to ban female genital mutilation, a painful, unnecessary and dangerous procedure that leaves lasting scars. Generally carried out on girls before they reach puberty, genital mutilation is now punishable in Sudan by up to three years in prison and subject to a fine.
"For Sudan to become a democratic country where the rights of all citizens are enshrined, the constitution should be based on the principle of 'separation of religion and state,' in the absence of which the right to self-determination must be respected," the document states
In a country where 88 percent of women between 15 and 49 years old have undergone some form of genital mutilation, according to the United Nations Population Fund, the new law is considered a huge progressive step toward democratic reforms a year after a revolution ousted the dictator, Omar al-Bashir.
Sudan has also outlined wide-reaching reforms including allowing non-Muslims to drink alcohol, and scrapping the apostasy law and public flogging."We [will] drop all the laws violating the human rights in Sudan," Justice Minister Nasredeen Abdulbari said.
Personal Freedom Guaranteed
Also under the new laws drafted, women no longer need permission from a male relative to travel with their children. The reforms come after long-time ruler Omar al-Bashir was ousted last year following massive street protests.
Amna Ahmed had been forced by her former husband to abandon an opportunity to work as an engineer in the United Arab Emirates, as she was denied the right to take her five-year-old son with her.
"I'm very happy to hear that with this law I can travel with my son without further blackmailing," she said.
'I'm very happy to hear that with this law I can travel with my son without further blackmailing'

– Amna Ahmed
"It was totally unfair and a legalisation of male dominance."
What is the new law on alcohol?
Non-Muslims are now allowed to consume alcohol in private, however the ban on Muslim drinking remains, Mr Abdulbari told state TV.
Non-Muslims could still be punished if they are caught drinking with Muslims, the Sudan Tribune reports him as saying.
'We want the constitution and laws to be based on citizenship and equality, not on a religious basis and discrimination' – Shams al-Din Daw al-Bait, academic
The agreement was signed in Addis Ababa, Ethiopia, four days after a more inclusive peace deal was signed with a coalition of rebel groups in the Sudan Revolutionary Front in Juba, South Sudan.
The Juba agreement established a national commission for religious freedom, which guarantees the rights of Christian communities in Sudan's southern regions.
Sudan's population of 45 million is roughly 91 percent Muslim and 6 percent Christian. Open Doors ranks Sudan at No. 7 among the 50 nations where it is hardest to be a Christian.
Autonomy is granted to the southern regions of Blue Nile and South Kordofan. Darfur, which had been split into five regions, will be reunified under its own governor with a special revenue-sharing agreement.
Rebel parties will receive 35 percent of government ministries, and 75 seats in the upcoming 300-member transitional parliament. Individual militants will be incorporated into the national army.
Sudan is currently led by an 11-member Sovereign Council, with one member a Coptic Christian. Currently headed by a military figure, a civilian will take the helm halfway through the three-year transition ending in 2022, with new elections.
Since conflict erupted in Darfur in 2003, about 300,000 were killed with 2.7 million displaced from their homes. Thousands more were killed in the south since fighting began in 2011.
The civilian prime minister has already implemented significant changes.
The Promised Backlash of Jihad
Unsurprisingly, in a country that has been governed by conservative social restrictions for so long, the new reforms have already begun provoking pushback.
Following the announcement of the changes, famous Sudanese cleric Abdul Hai Youssef accused the minister of apostasy and called for "jihad" against Hamdok's government.
DISCLAIMER: The author is solely responsible for the views expressed in this article. The author carries the responsibility for citing and/or licensing of images utilized within the text.