Supreme court grants relief to Yogi Adityanath, dismisses plea against Allahabad HC judgement in 2007 hate speech case.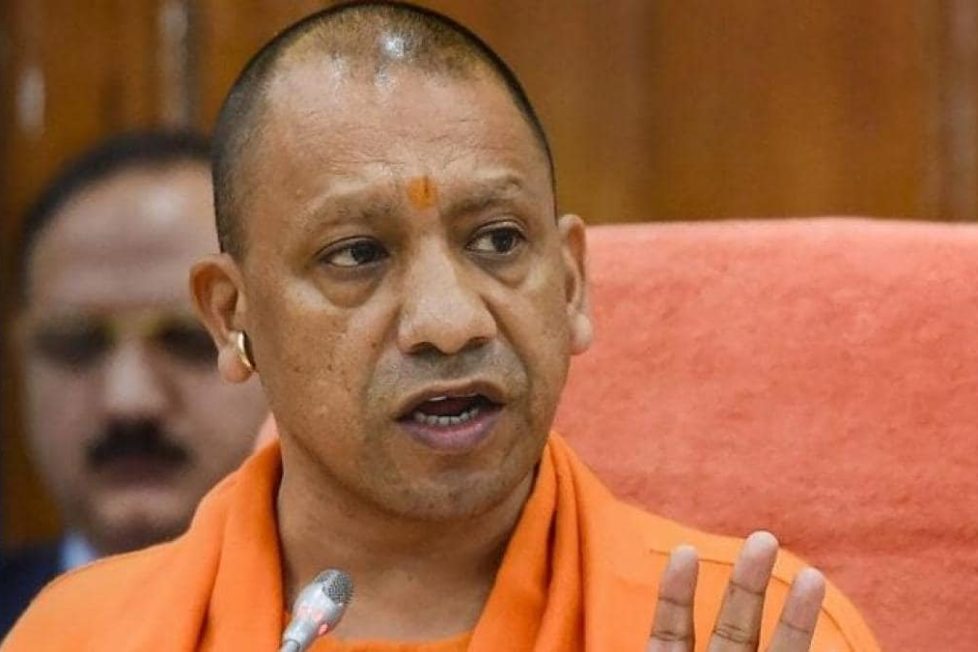 Uttar Pradesh Chief Minister Yogi Adityanath has got a big relief from the Supreme Court in the hate speech case. The Supreme Court, while hearing the matter on Friday (26 August 2022), has refused permission to prosecute Yogi Adityanath for making inflammatory speeches.
In fact, in this case, a person named Parvez Parwaz had alleged that on January 27, 2007, Yogi Adityanath had made anti-Muslim remarks while addressing the workers of 'Hindu Yuva Vahini' in Gorakhpur. However, when the investigation was done, there was not enough evidence to run the case against Yogi Adityanath.
Earlier, the state government in May 2017 refused permission to file a case against Yogi Adityanath in the hate speech case. Subsequently, Parvez filed a petition in the High Court. However, the Allahabad High Court had also dismissed this petition in February 2018.
Subsequently, the petitioner had approached the Supreme Court. But now the Supreme Court has also dismissed the petition allowing the registration of a case against Yogi Adityanath in the hate speech case, considering the allegations and the facts presented as weak.
While pronouncing the judgment in the matter, a bench of Chief Justice of India NV Ramana, Justice Hima Kohli and Justice CT Ravikumar said, "In the above circumstances, we do not feel that it is necessary to go into the legal questions relating to grant of sanction. Consequently, the appeal is dismissed."
on 27 January 2007 communal violence broke out in Gorakhpur, Uttar Pradesh . Two people were killed in this violence, while many others were injured. After this riot, the then MP Yogi Adityanath, MLA Radha Mohan Das Aggarwal, Gorakhpur Mayor Anju Chaudhary were accused of giving provocative speeches.
In this case it was said that it was due to the inflammatory speeches of these leaders that the riots broke out in Gorakhpur. After this, the MLA and Mayor, including Yogi Adityanath, were booked under sections 153, 153A, 153B, 295, 295B, 147, 143, 395, 436, 435, 302, 427, 452 IPC.
DISCLAIMER: The author is solely responsible for the views expressed in this article. The author carries the responsibility for citing and/or licensing of images utilized within the text.