"If you refuse to eat food that has been spat on, you are a religious bigot."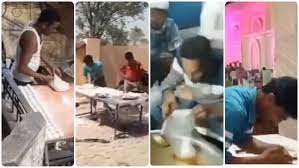 This research very clearly establishes the Vedic, Indian origin of Biryani and Pulav through linguistic, semantic and historical prisms.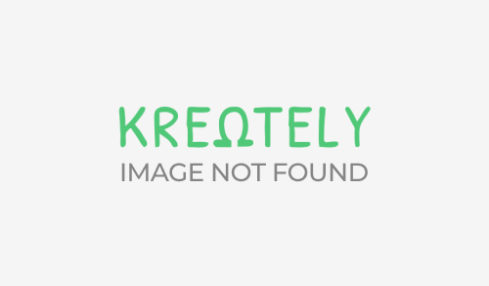 Jihad contamination and poisoning attempts are not new. In India in 2019, Muslims plotted to poison food offered in a Hindu temple that is consumed by...