These temples were brutally destroyed and rebuild several times and each destruction created a massive genocide of Hindus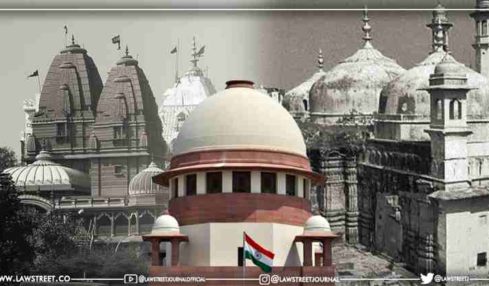 These were invaders, but now the threat has come from its own people, Odisha government has decided to sell 35,272 acres of land belonging to Jagannath temple.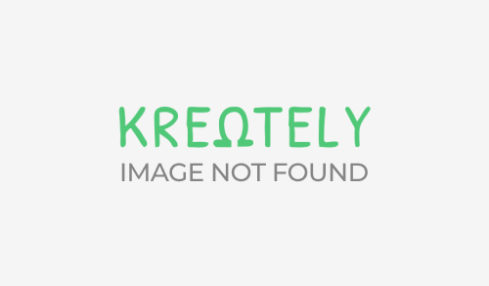 It often comes to my mind that the real picture of the Indian women is not portrayed by the so-called elite. As I explored...