Unrest in middle East is business as usual, but what follows is modern day pre planned organised islamization.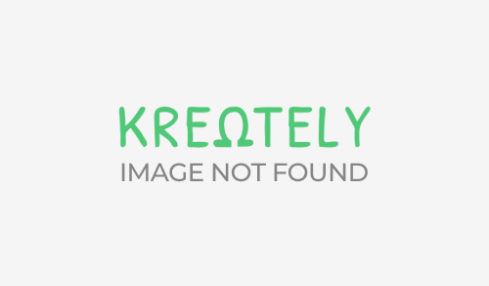 "I[z]lam is unique in that its theology provides a license for sexual abuse."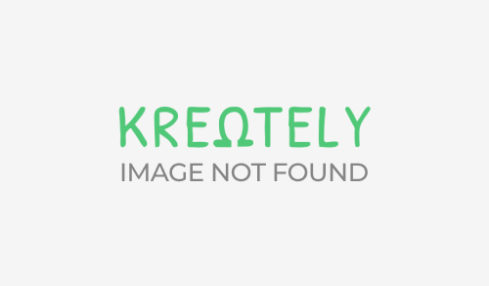 Sudan's government has agreed to separate Islamic religion from the state, there ending 30 years of Islamic Sharia rule in the country. A move...