Biden said out loud "The first person I was instructed to call upon..." before taking questions.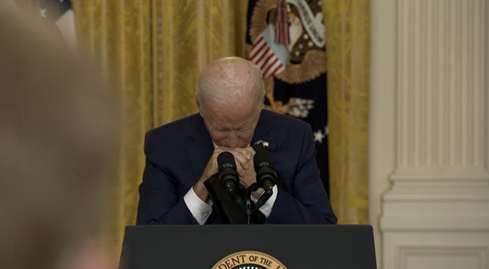 In a tweet, BJP spokesperson Sambit Patra said: "Disgusting to say the least Rahul Gandhi wants to use this opportunity of pandemic to destroy the image of Prime Minister Modi. Congress workers instructed to call the mutant strain as Modi strain."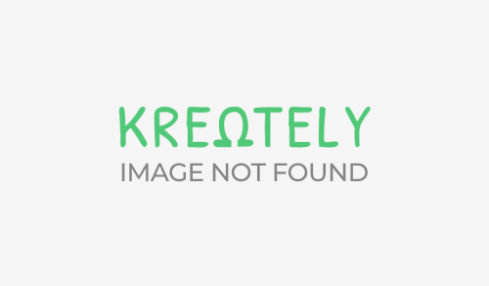 A Delhi court on Tuesday granted bail to 22-year-old climate change activist Disha Ravi who is one of the three accused in the Toolkit...