Twitter fails at it's own game; drags down other anti-Indian clowns as well.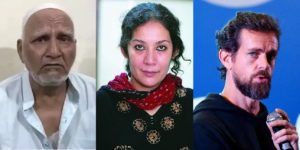 Zuber ki zuban pe bair. Biggest scammer and fake news peddler shown who is boss.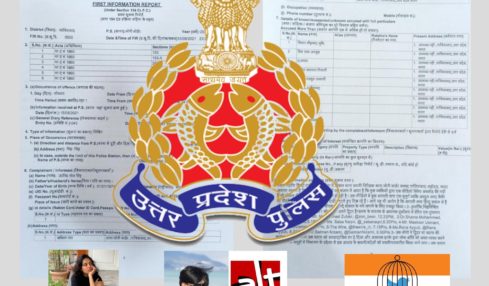 Consider this. Until 2018, India was a net exporter of copper. Its export of refined copper products for the year 2017-18 was 378,555 tonnes....