A commentary on the film The Kashmir Files and associated contemporary issues.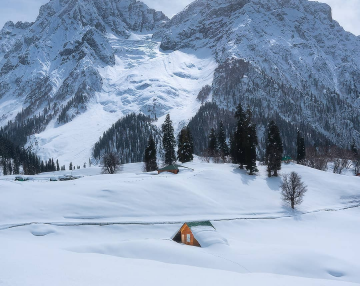 Opened on 11 March 2022, The Kashmir Files shocked the world. The glaring truth of Hindu Genocide in Kashmir at the hands of Islamic...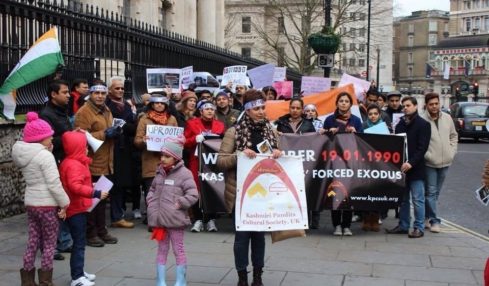 It might have been very difficult making a film on the genocide of one of the most evolved and enlightened civilizations of the...